'The X-Files' New Promos Want to Remind You: Trust No One (PHOTOS)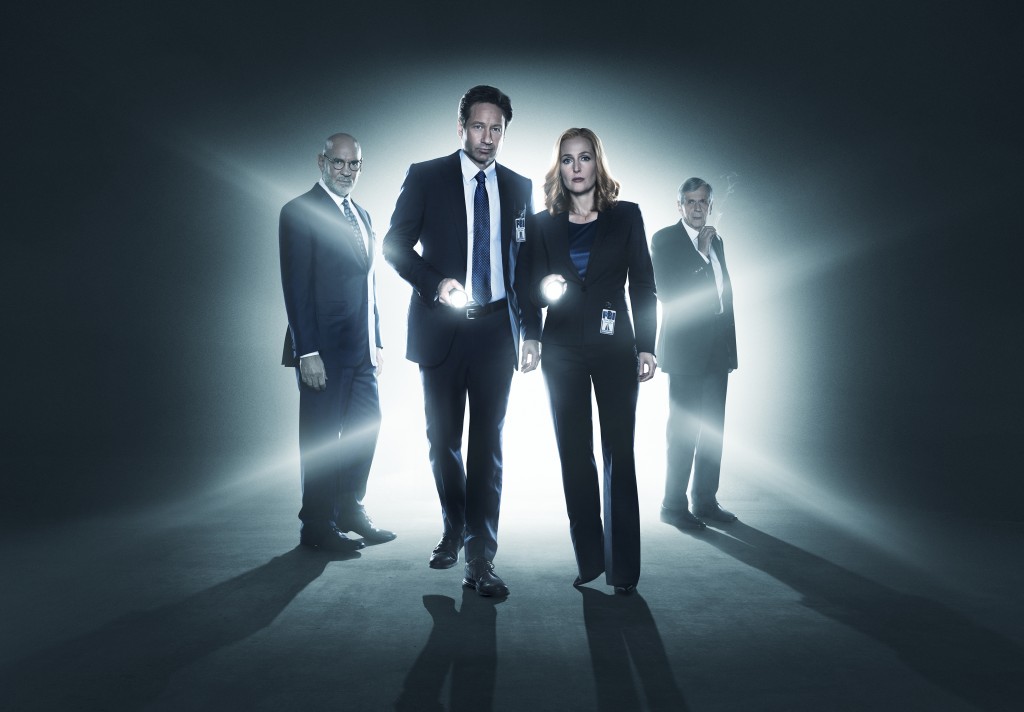 As the return of The X-Files creeps closer, a new round of moody key art wants to remind fans: Trust no one.
Fox announced its midseason lineup earlier today, confirming The X-Files' six-episode return will air Monday nights following its Jan. 24 premiere. Creator Chris Carter promised the new season, brings back Mulder (David Duchovny) and Scully (Gillian Anderson) for a new round of paranormal mysteries, would bear all the hallmarks of the beloved original, but tap into our current political climate and add new faces to the mix.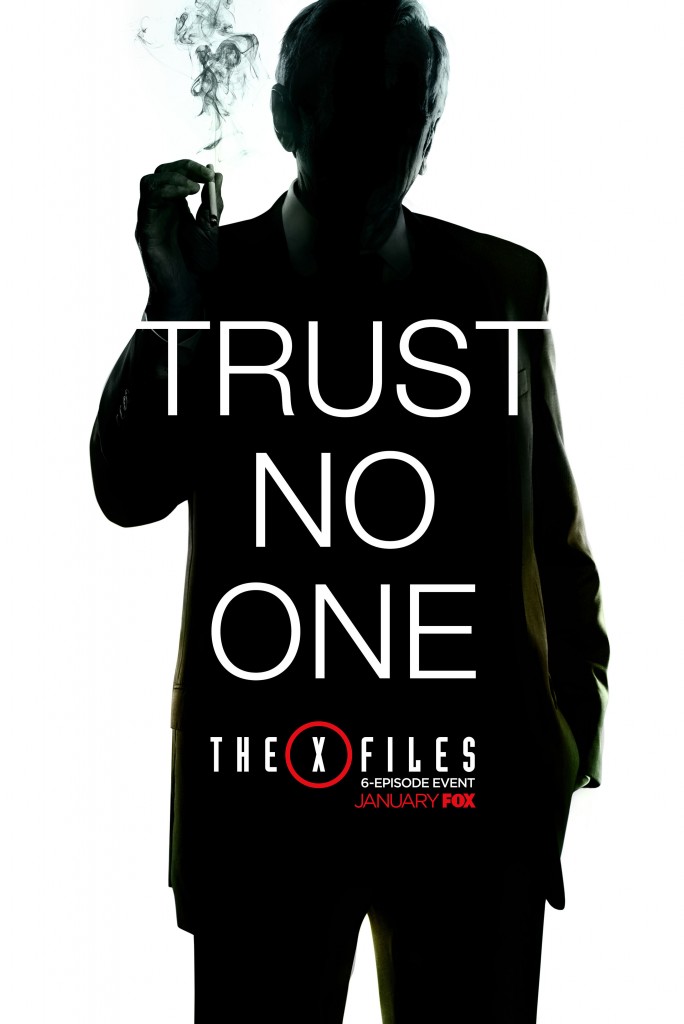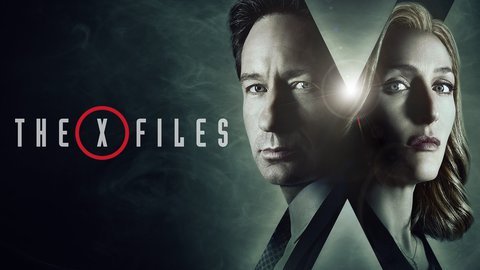 Powered by