Richard Madden and Dustin Hoffman Cast in Renaissance 'Medici' Drama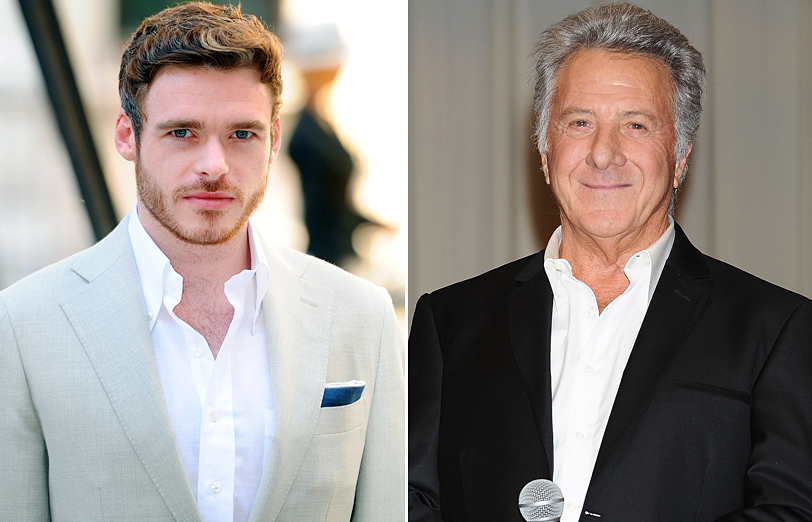 Looks like Robb Stark will be traveling to the Italian Renaissance. Richard Madden, who played the late Lord of Winterfell on Game of Thrones, has been cast in a new series based on the powerful Medici family.
Medici: Masters of Florence will follow the ascent of the Medici family and focus on Madden as Cosimo de' Medici, the ambitious son of Giovanni, played by Oscar winner Dustin Hoffman (Rain Man). According to a press release:
The series tells the story of the illustrious family, headed by Giovanni de' Medici, who was born the son of a wool merchant but founded a powerful bank he entrusted to his sons Cosimo and Lorenzo. With his strategic thinking, Giovanni devised a way to circumvent The Pope's ban on "usury," ushering in a new era of financial freedom that led to the expansion of commerce throughout Europe. The family became one of the wealthiest financiers in Europe and a political dynasty in the 15th Century and beyond. In the process, the Medicis disrupt the class structure, expand the influence of the church, and empower the masses. Their rise led to the Renaissance… But this transformation also created many powerful enemies, who would stop at nothing to destroy the Medici family.
Executive producer Frank Spotnitz (The X-Files, The Man in the High Castle) created the series along with Nicholas Meyer (an Oscar nominee for The Seven-Per-Cent Solution). Spotnitz, who also founded his own production company, Big Light Productions Ltd., said, "The Medici came to power at a time of great social and economic inequality. They were great disrupters. Their banking practices led to the creation of a middle class, making them unimaginably wealthy… It's a powerful story that resonates even now."
No details are available yet about how/when the series will be aired in the U.S. But expect lush scenes, as the show will be filmed in parts of Italy, including Rome, Florence and Tuscany.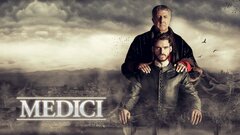 Medici
where to stream
Powered by