Destination America Will Air a 5-Hour Train Ride for Thanksgiving "It's for the person who finds the Yule Log too exciting," a Discovery exec says of the five-hour slow TV stunt, which will be followed by an encore. Railroad Alaska: Real Time Train Ride will showcase Alaska's 500-mile railway system.
All four shows will form a new Tuesday comedy block. Fox also announced that American Idol will kick off its final season on Jan. 6. Sleepy Hollow moves to Fridays, while Gotham returns Feb. 29 and Empire will wait until March 30 to show the remainder of its second season. Bones, meanwhile, is nowhere to be found on Fox's midseason schedule.
Second Chance was originally known as Frankenstein Code, before it was called Lookinglass.
Each episode will tell of people whose lives were ruined by the internet, whether by tweet, Facebook post or Snapchat photo.
The sixth installment of the FX franchise will debut in fall 2016.
Shonda Rhimes will join her Grey's Anatomy, Scandal and How to Get Away with Murder casts on Thursday for the Star Wars exclusive.
Brooks Ayers last week presented documents claiming to show that he received cancer treatments at City of Hope medical center. A representative for City of Hope, however, says Ayers was never treated at its facility.
"We're inside Meredith's life. I'm dying to know where her life ends up," she says of Grey's Anatomy. "Scandal, I know where it ends. I know exactly where it begins and where it ends."
"I was so happy to see when the numbers came in the following day when the ratings — it made me very happy to see because it is a lot of work and it is a lot of pressure," The Donald tells Fox News. "The number of viewers — I guess it was almost 50 percent higher than opening night, which was with Hillary and Miley Cyrus." PLUS: Trump's Secret Service name is "Mogul."
Norton's long-running talk show used to air one-week delayed on BBC America, but not anymore as of last month.
Ansari has been fixated on Stevens' Indian character from Short Circuit 2 since he was a little kid.
Kumail Nanjiani and Martin Starr's repeating of the joke was greeted with silence.
A nun competing last night on Chopped made for great reality television.
The live-action/animated comedy hails from the producers behind The Last Man on Earth and The Lego Movie.
Who will appear on the crossover, besides Hawkgirl and Hawkman?
The Big Idea With Donny Deutsch host's sitcom, premiering tonight, rips off Curb Your Enthusiasm, but it's not nearly as good — yet Deutsch is good enough for the premise. PLUS: Shirtless Donny! is just not funny, and how Deutsch ended up with his own sitcom.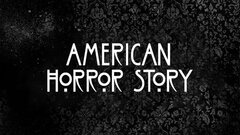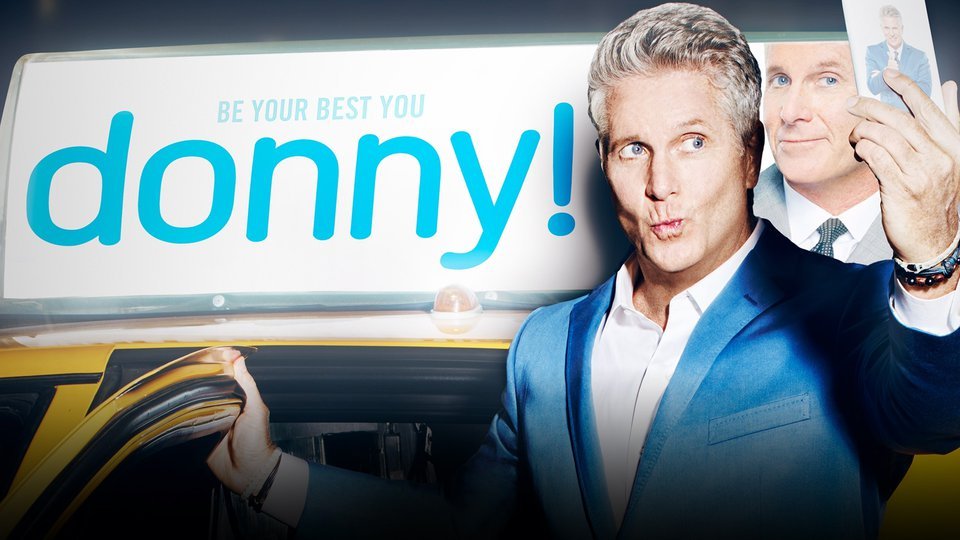 Donny!
where to stream