Shonda Rhimes: Bill Cosby Did Not Inspire This Week's Scandal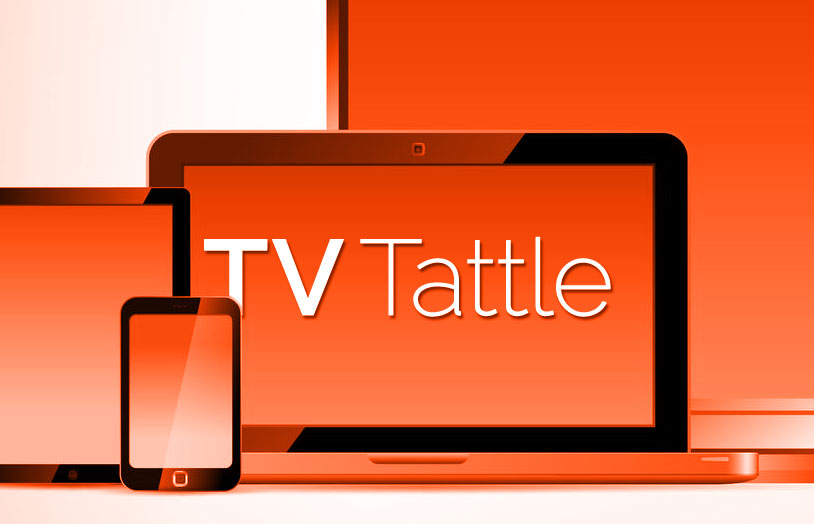 An acclaimed professor was found to have drugged and raped scores of women on last night's episode, but Cosby didn't serve as inspiration. "I don't need the Cosby scandal to inspire me to tell a story about rape," says Rhimes. "As if that is the only instance in which rape is relevant. Somewhere in America, a woman is raped every two minutes. Every two minutes. Let's not diminish or insult the stories of these survivors by suggesting that I could only decide to tell a story about rape because of a celebrity scandal."
"There were a couple that were too risqué," Trump tells Bill O'Reilly. "Because you know, the poll just came down–I'm leading in Iowa, I want to stay leading in Iowa."
The former SNL writer and Better Call Saul star reveals he sent a monologue to the show. Says Odenkirk of Trump hosting: "The worst thing he could do is host Saturday Night Live. If you're smart, you do a cameo, that's what you do."
An average of 3.674 million viewers tune in when a politician is a guest vs. 2.872 million for politician-less shows. PLUS: Colbert to Trevor Noah: "That appendix didn't deserve u!"
"If I had to guess, I probably wouldn't be doing that again," he says. "I'm looking at some other TV opportunities right now. It was definitely some good moments, it definitely got better as the season flowed along, it got more comfortable. It wasn't the ideal format for me. I don't think I'll be doing it again."
"I think when you watch stuff like that, you go, 'This must be terrifying to shoot,' but it's the complete opposite when you're in that room," says the actor.
The Late Late Show host's British parents served as correspondents at the Bills-Jaguars game two weeks ago played in London.
The Tony- and Grammy-winning actor/singer/guitarist will play a character named Riff starting next year.