Hillary Clinton Tells Jimmy Kimmel She'd Beat Bill Clinton in a Presidential Election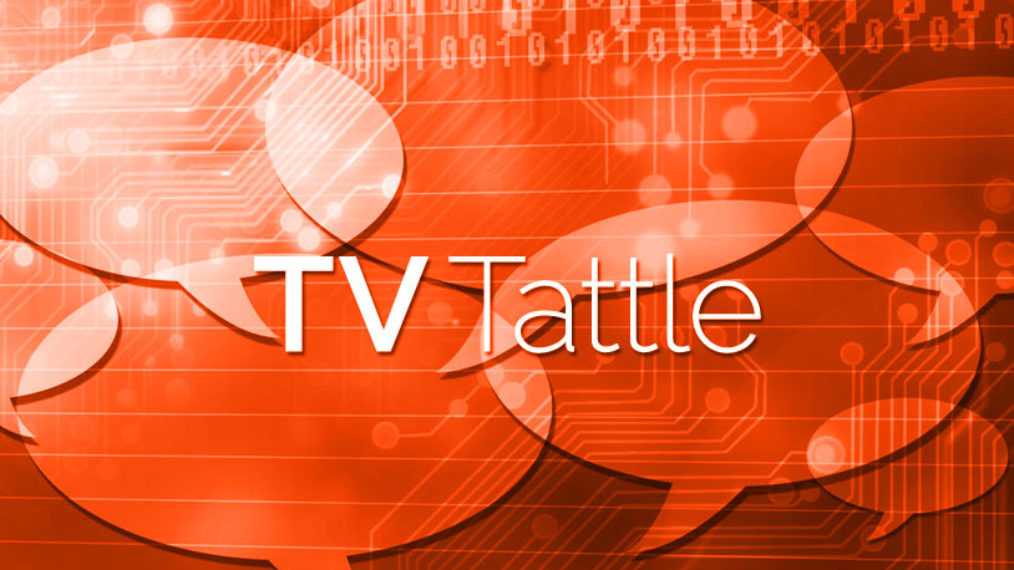 In a wide-ranging interview, Kimmel thanked Clinton for visiting his talk show last and got her to admit she might tune in when Donald Trump hosts SNL this weekend. They also discussed Jeb Bush's woes and why Ben Carson is topping her in one poll. Clinton also surprised Kimmel's kids focus group, in which the boys argued that women were "too girly" to be president.
The Daily Show host also thanked Comedy Central, jokingly, "for giving me one day off after surgery."
"I find it hurtful and insulting," he says, "and you're celebrating someone who has said some horrible things. I find it unacceptable. I will not watch… I won't watch SNL anymore." PLUS: Another member of Congress denounces SNL from the House floor.
But, he adds, that he'd "of course" donate the money to charity.
She'll star in Downward Dog, a comedy about a woman and her dog that will feature canine confessionals.
The "PC Principal" theme of this season is a satirical masterstroke, but it hasn't always been perfect.
In saying the jokes were "independently created," Conan pointed out that jokes that Robert Kaseberg claim were stolen weren't very original.
Check them out in '90s soap opera Tensions.
Guilt, about an American accused of a savage murder in London, and Tim Kring's Beyond, about a man who wakes up from a coma after 12 years, will be part of ABC Family's transition to Freeform network.
Leslie-Anne Huff will play Rayna, a vicious vampire hunter.
Unforgettable vet Tawny Cypress will play Miranda Crane.
When he first read the script, Malina says, "I'm sure I immediately started sweating." PLUS: Watch the latest episode of Scandal High.
Watch Corden remind viewers that there's another show after Stephen Colbert.
Gyllenhaal was spotted wearing a full prostitute getup for the David Simon series.
All 13 episodes of the 1992 Emmy-winning Fox sketch comedy show that launched the careers of Stiller, Judd Apatow, Andy Dick, Janeane Garofalo and Bob Odenkirk can now be watched for free.
It's the one-year anniversary of the Adult Swim viral video.
The comedy from Notaro, Louis CK and Diablo Cody is "a dark comedy; a bleak comedy," says Pilot Viruet, "a comedy about declining health and death and feeling out of place and having your family almost literally dissolve. It's funny, especially in a surrealistic way, but it's not exactly guaranteed to make you laugh out loud." PLUS: One Mississippi is more emotionally raw than Transparent.
She and actor husband Travis Chuldt welcomed a daughter last week.
Jessa's well-documented pregnancy has ended with the birth of a baby boy.