Latino Group Offers to Pay $5,000 if an 'SNL' Audience Member Heckles Donald Trump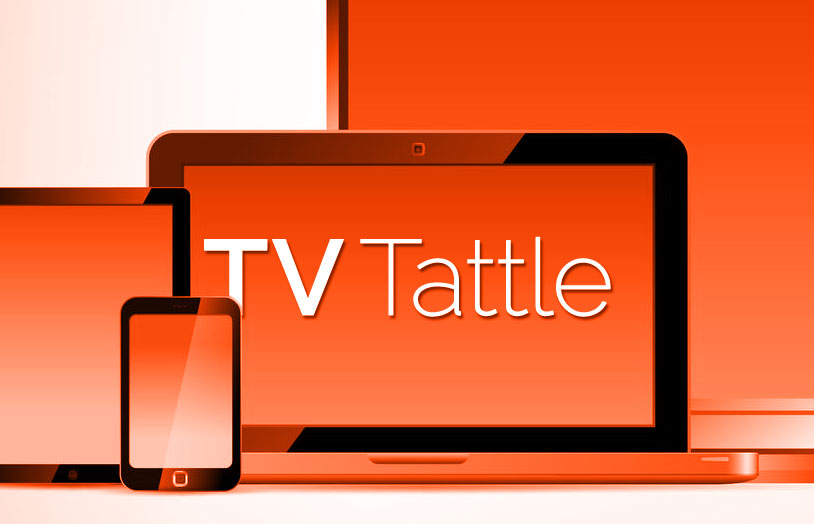 Latino rights PAC DeportRacism.com hopes the $5,000 offer will lead a Saturday Night Live audience member to "find the bravery to speak out loudly and help focus the national conversation on that we need to deport racism, not people."
TBS will show the police-procedural satire's 10-episode Season 1 five times starting Jan. 17 — without commercials. An additional 10 episodes will roll out the following week, with Season 2 episodes airing on a weekly basis.
A judge is demanding the proof because Bindi is underage. But although her mom signed off, the judge wants proof that the Crocodile Hunter Steve Irwin is dead.
About 11.6 million tuned in last night, the Fox drama's smallest audience Season 1's fifth episode. PLUS: Empire casts Annie Ilonzeh as a TV reporter, and this week's episode questioned the idea of macho.
First Impressions will pit amateur impressionists against each other, with the SNL alum serving as a mentor.
Mama June and Sugar Bear are indeed returning to reality TV, on the WE tv reality show. They'll join a cast that includes The Bachelor's Sean and Catherine Lowe.
BBC America has scheduled the nearly three-hour special starring Idris Elba for the week before Christmas.
Kimmel had the New York Mets on before they lost the World Series, so last night he invited the real world champions on his show to pay off his lost bet with the Modern Family star. PLUS: Seth Rogen sang Mr. Belvedere's theme song on Kimmel, and watch country stars read Mean Tweets.
In praising Ansari's dead-on impression that was unveiled on Jimmy Fallon, the Republican presidential candidate jokingly confused Ansari with Kal Penn.
Homosexuality is still illegal in India. And the Broadcasting Content Complaints Council also found the ABC series showed scenes that were "indecent" and "vulgar," and "denigrating women."
Last night's episode even made an explicit reference to the 19 Kids and Counting family.
Simmons has poached one of ESPN's 30 for 30 directors to make a film on the wrestling legend.
The guest appearance will be a reunion of sorts since Max Greenfield played the younger version of Sandy Cohen on The O.C.
Derulo also sang some opera, or "hip-hopera," during their SUV drive.
Co-showrunner Wendy Mericle explains: "We needed someone to bring her (Sara's) soul back, Constantine was our top choice of the characters in the DC universe that could do that, and we were lucky enough to get Matt Ryan, who was actually available."
Daniel Craig played along in Colbert's rental car sketch.
Tom Ellis is "Hot as Hell."