TBS' New Rashida Jones Comedy 'Angie Tribeca' Gets a Unique Roll-out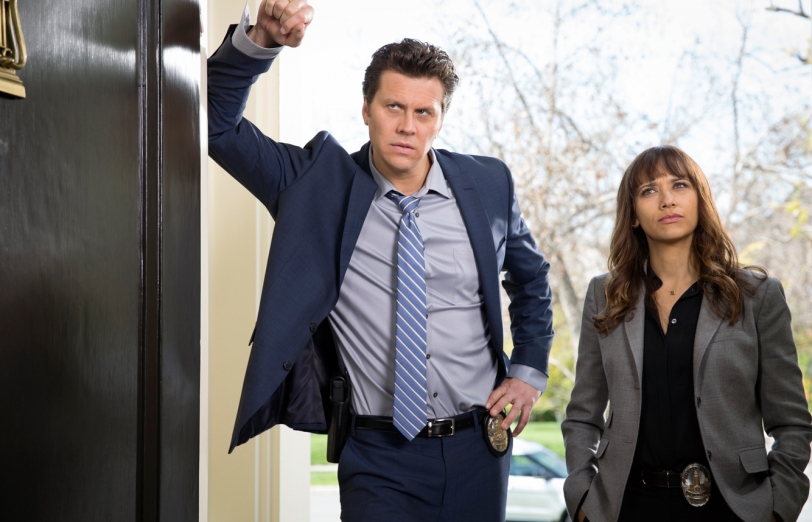 TBS' irreverent new comedy Angie Tribeca is getting an equally irreverent launch.
The first 10 episodes of the police procedurals spoof, starring Rashida Jones, will air in a 25-hour marathon on TBS starting at 9/8c on Sunday, Jan. 17 and ending at 10/9c on Monday, Jan. 18.
That means the 10 half-hours will be repeated five times for ultimate binge-ability. What's more, all episodes will air commercial-free, according to TBS.
On Jan. 17, Turner will schedule the same 25-hour marathon internationally on channels in Latin America and Germany, while channels in Spain and Asia, among other territories, will also premiere all 10 episodes at once.
After the initial binge, TBS will immediately roll out the next batch of 10 Angie Tribeca episodes on a weekly basis, Mondays at 9:30/8:30c starting Jan. 25. (TBS had initially ordered a one season of 10 episodes; the show was later given a second season of another 10 episodes, for 20 total.)
Playing to Angie Tribeca's absurdity (in the vein of Airplane and Police Squad), TBS isn't calling that second batch of 10 episodes a "second season." Instead, it's labeling each one of those weekly Monday night episodes a separate one-episode season. (In other words, the second batch of 10 episodes are being called "seasons 2 through 11" of the show.)
That will "allow viewers to experience the emotional highs of a season premiere and season finale in one powerful 30-minute package," quips the network's press release.
Angie Tribeca, created by Steve and Nancy Carell, stars Jones as the title character, a no-nonsense LAPD detective with a new partner: J. Geils (Hayes MacArthur). Jere Burns, Deon Cole, Andree Vermeulen and Jagger the dog also star.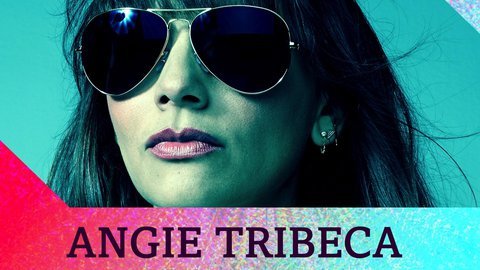 Powered by