A New 'Star Trek' TV Series Will Made Exclusively for CBS All Access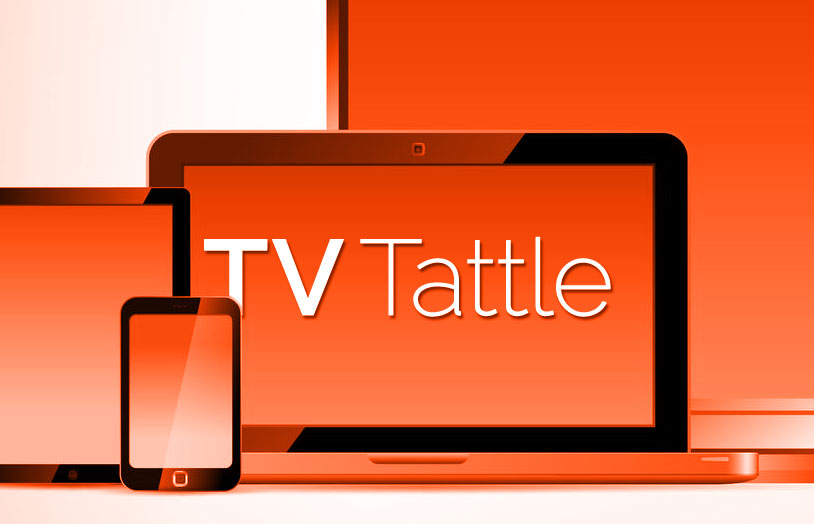 The Star Trek rebooted movies co-writer Alex Kurtzman will be behind the new Star Trek, which will premiere on CBS in January 2017. Subsequent episodes, however, will be made available only on the streaming platform CBS All Access.
May, who formed one-half of comedy duo Nichols and May, will direct an American Masters special on her former comedy partner that is scheduled to air on Jan. 29.
The Republican presidential candidate will visit Friday, one week after co-host Michelle Collins said her face "looked demented."
AMC released a 90-second trailer of the Seth Rogen-produced comic book adaptation.
This week's episode contained a different opening credits.
Watch Hannah dance like no one's watching.
It turns out teenagers are not listening to Vince Gilligan's warning not to throw pizzas on the roof. PLUS: This week's Homeland was titled "Better Call Saul."