Ratings Watch: 'The Walking Dead' Dips in Premiere, But Still a Powerhouse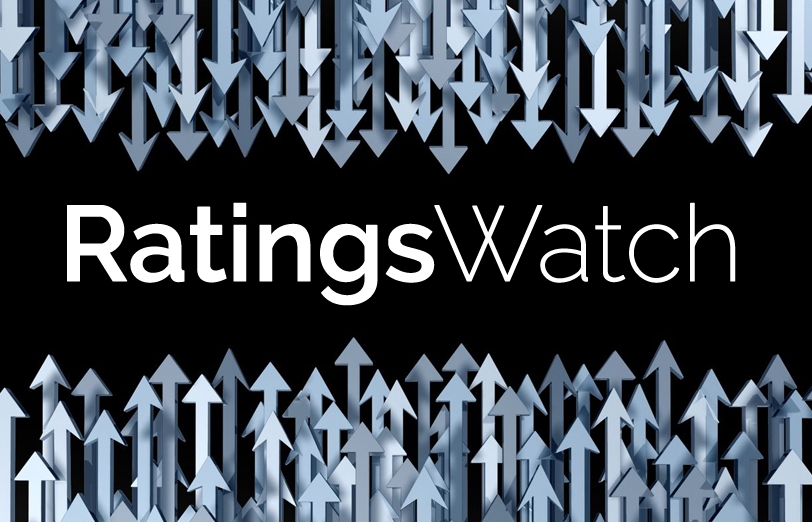 The Walking Dead may be down, but the zombies are still dominant.
The Season 6 debut of Walking Dead on Oct. 11 averaged 19.5 million viewers after three days of DVR and VOD usage. That was down from last year's season premiere (22.4 million) and February's midseason return (20.3 million) but still dominant.
Meanwhile, NCIS won the week, leaping ahead of Sunday Night Football. Steve Kroft's 60 Minutes interview with President Obama propelled the newsmagazine into Nielsen's top 10 broadcasts among viewers, adults 18-49 and adults 25-54.
And freshman drama Blindspot continued to impress, adding 4.3 million more viewers in DVR and VOD lift. The freshman thriller is the No. 1 DVR/VOD gainer among all broadcast programs for the third week in a row.
Here are the top 25 shows (including Live+3 DVR and VOD data) for the week of October 5 to October 11.
RANK

SHOW & NETWORK

LIVE+3
DAYS
DVR/VOD

WATCHED
LIVE/
SAME
DAY

1

NCIS CBS

19.8

16.9

2

Sunday Night Football: New Orleans vs. Dallas NBC

The Big Bang Theory CBS

19.6

19.6

19.6

15.4

4

The Walking Dead AMC

19.5

14.6

5

Empire Fox

17.0

13.1

6

NCIS: New Orleans CBS

16.4

14.2

7

60 Minutes CBS


15.9

15.4

8

Thursday Night Football: Houston vs. Indianapolis CBS/NFL Network

15.2

15.1

9

Monday Night Football: Seattle vs. Detroit ESPN

14.5

14.4

10

The Voice (Monday) NBC

14.0

12.2

11

Blue Bloods CBS

13.8

10.7

12

Blindspot NBC

13.4

9.1

13

Dancing with the Stars (Monday) ABC

13.2

11.8

14

Madam Secretary CBS

Scorpion CBS

13.0

13.0

11.2

10.0

16

Limitless CBS

12.2

9.6

17

Criminal Minds CBS

Scandal ABC

12.0

12.0

9.1

8.8

19

Modern Family ABC

11.4

8.0

20

Hawai'i Five-0 CBS

11.3

9.0

21

Survivor CBS

11.0

9.1

22

The Blacklist NBC

Grey's Anatomy ABC

10.9

10.9

7.0

8.1

24

The Good Wife CBS

10.8

8.8

25

NCIS: Los Angeles CBS

10.6

8.0
Total viewers; in millions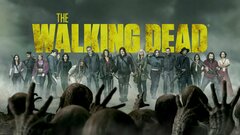 Powered by