Buzzr Reveals its New Sunday Retro Game Show Lineup, Picked By Fans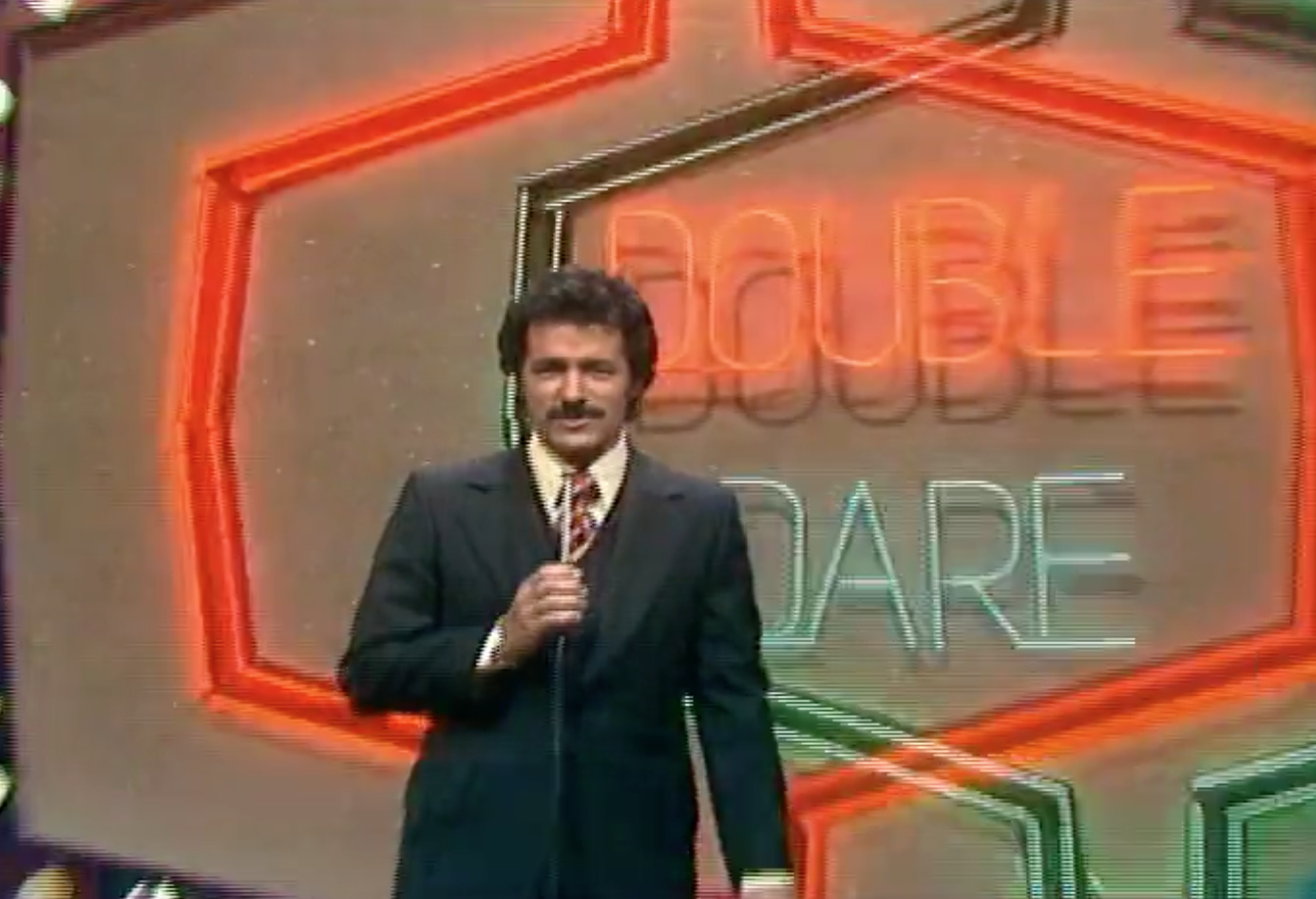 The viewers picked 'em, and now Buzzr will play 'em.
As we reported earlier this month, Buzzr, the new retro game show network, had asked fans to choose its Sunday lineup of retro series.
Now we know the winners of Buzzr's "Pick & Play" competition, set to premiere this Sunday:
8 p.m.: Sale of the Century (2 episodes)
9 p.m.: Beat the Clock (2 episodes)
10 p.m.: Double Dare (2 episodes)
Sale of the Century, from 1983, was hosted by Jim Perry, while Beat the Clock (1979) features host Monty Hall and Double Dare (1976) was emceed by Alex Trebek. Shows not making the cut were Now You See It (1974; host: Jack Narz), Trivia Trap (1984; host: Bob Eubanks) and Wordplay (1986; host: Tom Kennedy).
Buzzr is currently available in 35% of the country.