Netflix Exec: 'There's No Such Thing as Too Much TV'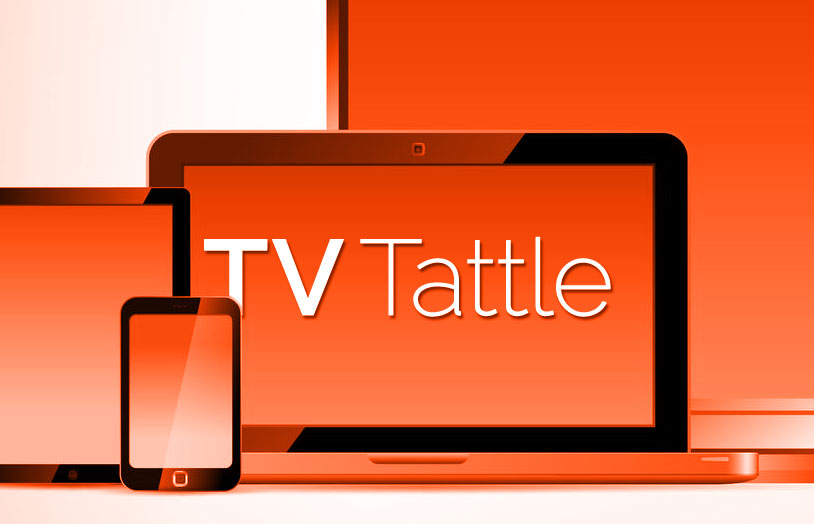 Netflix content chief Ted Sarandos fired back at FX CEO John Landgraf's assertion that we've reached peak TV. "There's no such thing as too much TV," Sarandos said today at an industry luncheon. "Unless we're all spending more and not watching more. That's not the case. The number of television [hours] we're watching is growing dramatically."
The rap-themed comedy series inspired by the former Community star's life has received a 10-episode order.
The Dancing with the Stars host wants Marriott International to pay up, alleging that its staffers helped her stalker gain access to her hotel room.
Rachel Bloom will have a hallucinatory conversation with Dr. Phil in the seventh episode of the season.
Reality show Aprés-Ski will premiere on the music app for it debuts on TV.
"Eventually," he says, "they realized I was juggling two professions and told me I had to choose."
Watch a preview of Frank Caliendo's Trump impression, which will be unveiled on NFL Countdown.
Staz Nair will play one of the Dothraki who encounters Daenerys Targaryen.
The Simpsons' Lisa the Vegetarian episode, which featured Paul and Linda McCartney, changed the perception of vegetarians on TV.
Composer Blake Neely's music will be featured in a series of soon-to-be-released soundtracks.
She's nearing a deal to play a political consultant to Sela Ward on the drama that also stars Nick Nolte as president of the United States.
The Graceland alum will join Mary Elizabeth Winstead on The Good Wife creator's Washington, D.C. alien comedy.
The John Stamos and Rob Lowe comedies have had modest ratings, despite critical acclaim.
As Neil Genzlinger points out, "The television series with the most incisive take on the 21st-century economy returns for its third season on Thursday night, but it's not from Bloomberg or CNBC. Look for it on Comedy Central. It's called Nathan for You, and if its star, a Canadian comic named Nathan Fielder, wasn't shortlisted for the Nobel Memorial Prize in Economic Science, he should have been. That prize just went to Angus Deaton of Princeton for improving the way some economic indicators are measured, but it could have gone to Mr. Fielder for illuminating the relationship between the economy and absurdity." PLUS: Nathan For You is so dumb that it's actually brilliant, SNL's Kyle Mooney interviews Fielder, and here are Nathan For You's best marketing stunts.