'Graceland's Aaron Tveit Cast in New CBS Show 'BrainDead'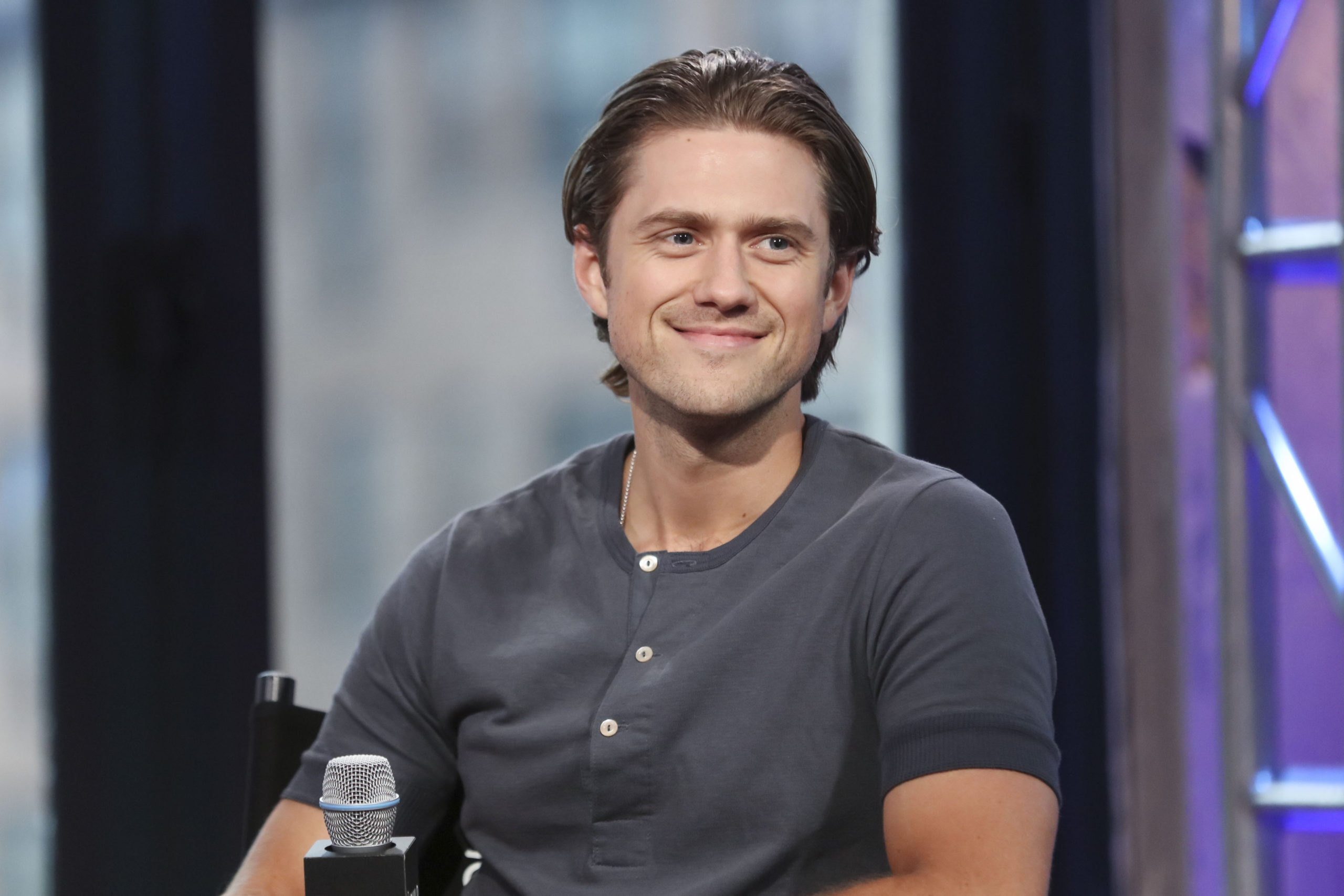 Looks like Graceland's Aaron Tveit is definitely leaving the sunny shores of SoCal and heading back to east coast for his new role in BrainDead, a new CBS series helmed by The Good Wife EPs Robert and Michelle King.
The comic-thriller is set in Washington, D.C. and will definitely be full of political intrigue….and brain-eating aliens.
Tveit will star as Gareth, "a Republican operative whose wit is only trumped by his pragmatism. The Legislative Director to a top Republican senator, Gareth is smart, hard-working, and ultimately responsible for helping to save the world," notes the press release.
Other recent casting news for the show includes Mary Elizabeth Winstead (Mercy Street, The Returned) who will play Laurel, "a young, fresh-faced Hill staffer whose first job in Washington, D.C. leads her to discover two things: The government has stopped working, and alien spawn have come to Earth and eaten the brains of a growing number of congressmen and Hill staffers."
So, yes, Graceland fans, this means the USA Network show will not be come back next season. But, Tveit will be seen on the small screen again as Danny Zuko in Fox's live musical of Grease, airing in January.
BrainDead will air in summer 2016.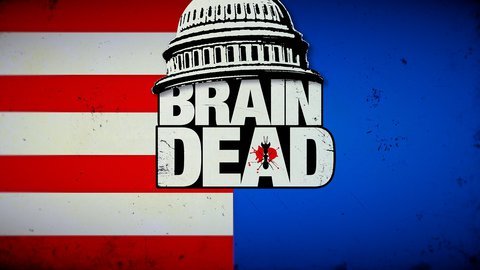 Powered by