New 'Arrow' and 'The Flash' Scenes Shown at New York Comic Con (VIDEO)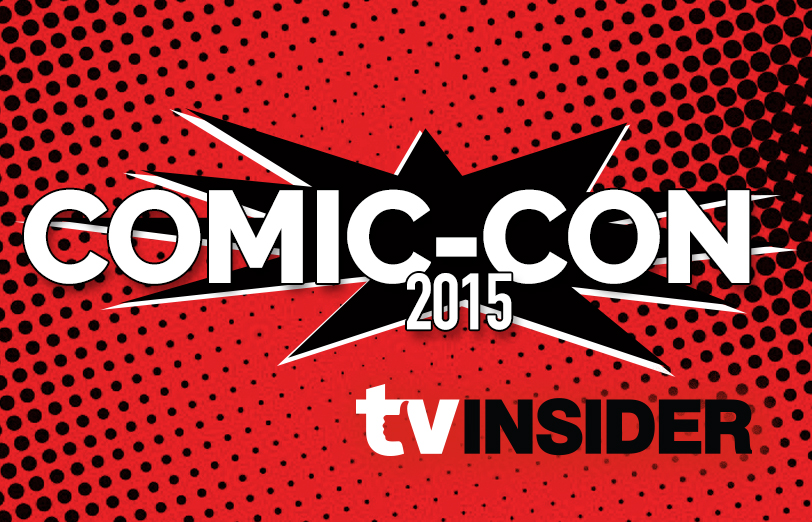 Two new kickass trailers featuring your favorite superheroes were unveiled at New York Comic Con. But if you weren't at NYCC, here's your first look at both videos to see what's coming up later this season:
Arrow
Some new things you'll see: A menacing Damien Darhk (Neal McDonough) in, what seems like, an unlikely alliance with Detective Quentin Lance (Paul Blackthorne), plus a bloodthirsty Speedy (Willa Holland) looking to make a kill. Constantine (Matt Ryan) and Mr. Terrific (Echo Kellum) also pop up, along with Sara Lance (Caity Lotz) who's resurrected from the Lazarus Pit as Black Canary (though she'll eventually become White Canary in DC's Legends of Tomorrow). Diggle (David Ramsey), Speedy and Black Canary (Katiey Cassidy) are also seen in action wearing their costumes, and Oliver (Stephen Amell)—as the Green Arrow—finally faces off against Darhk.
Arrow airs Wednesdays at 8/7c on The CW.
---
The Flash
Some new things you'll see: Jay Garrick (Teddy Sears), who arrived during the last few minutes of this season's premiere ep, telling Barry and his S.T.A.R. labs crew about multiverses. He warns the team about this season's big bad, Zoom, who's sending a few metahumans from a parallel universe to Central City in order to kill The Flash. (One metahuman, the Atom Smasher, was seen in the Season 2 premiere.) The Flash eventually confronts Zoom and challenges him to a race. Other notable characters are also seen: Detective Patty Spivot (Shantel VanSanten), who's smitten with Barry Allen, and Hawkgirl's alter ego Kendra Saunders (Ciara Renée). Oliver Queen (Stephen Amell) even stops by for a cup of coffee at CC Jitters.
The Flash airs Tuesdays at 8/7c on The CW
More News From Comic Con: Sneak peeks, panel reveals and what's ahead on your favorite shows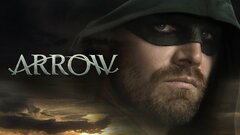 Arrow
where to stream
Powered by