Miami Heat's Chris Bosh Gets Fast and Furious on 'Rosewood' (VIDEO)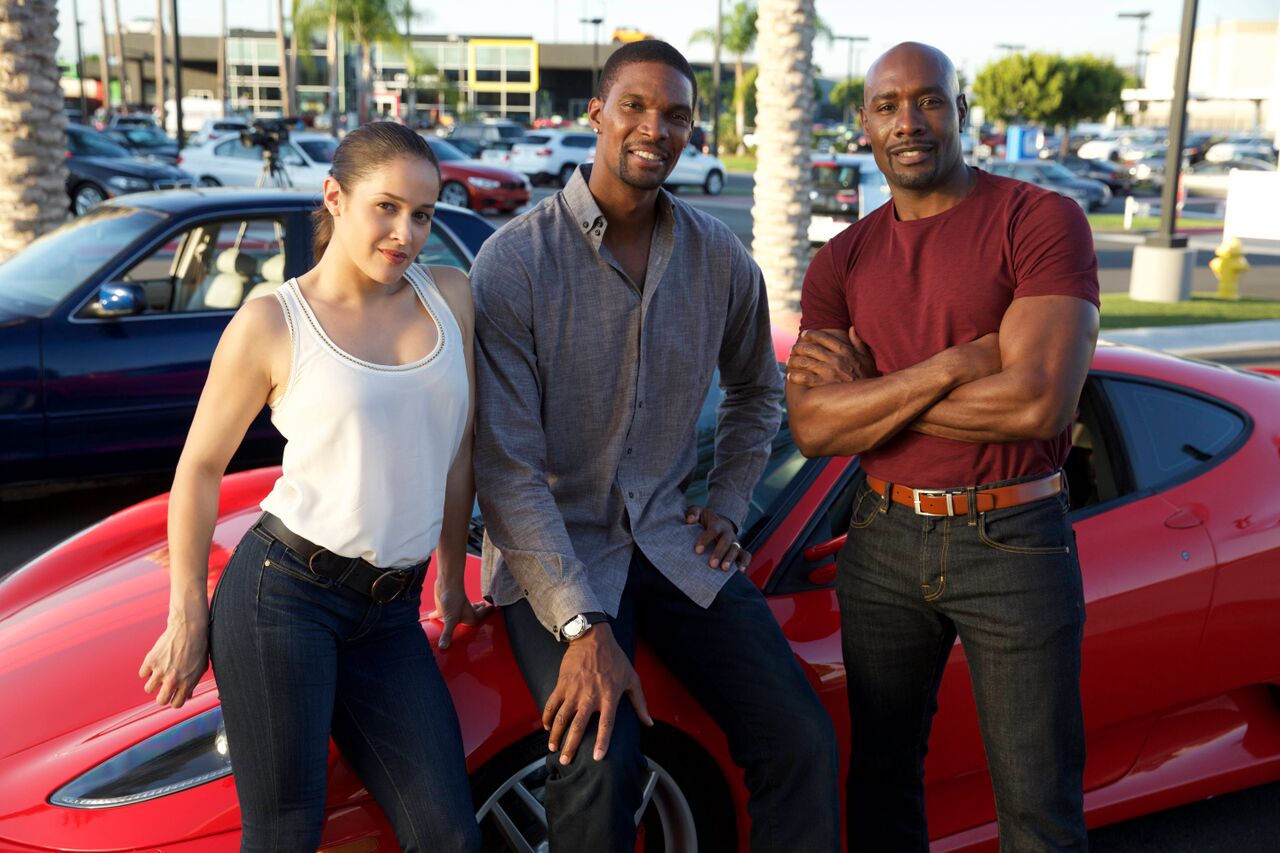 In tonight's episode of Rosewood, "Have-Nots & Hematomas," Rosewood (Morris Chestnut) backs a troubled genius accused of murder while a series of strange deaths distract him from the warm sands of South Beach. He finds himself going head-to-head with a new adversary, while also juggling a possible new romance and increasingly serious health issues. Meanwhile, his counterpart Detective Villa (Jaina Lee Ortz) discovers her lack of people skills becomes a problem during the course of a new case.
Before the episode airs, watch an exclusive behind-the-scenes clip that features Miami Heat player Chris Bosh (as himself) stepping off the court and into the fast lane, when he races against the clock to give Detective Villa a ride somewhere in time.
Rosewood airs tonight at 8/7c on Fox.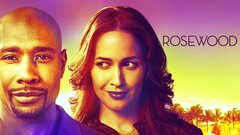 Powered by