'The X-Files' Revival Will Keep the Original Opening Credits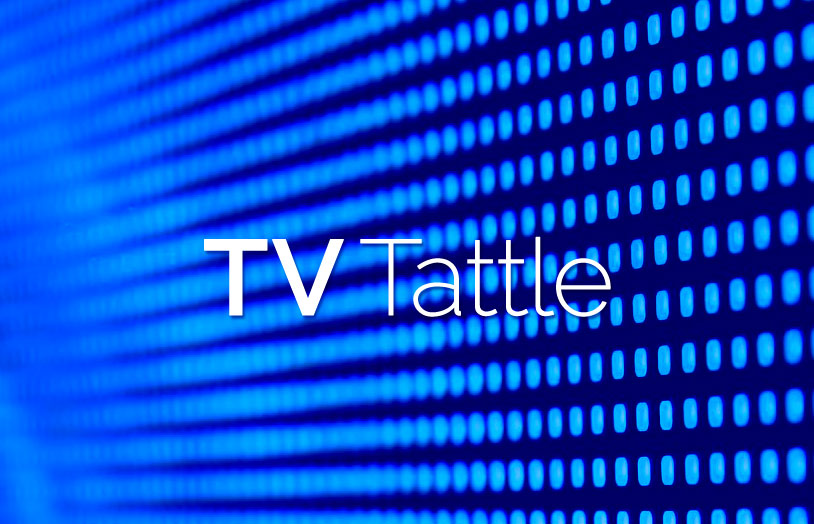 Chris Carter wowed the audience last night when he screened the first episode of the Fox revival at the Mipcom television trade fair. They saw an opening credits that was the same as those that opened the 1993 pilot. "Those credits were on 202 episodes," said Carter. "They belong on these next six."
Murphy today tweeted: "Lady Gaga is so brilliant in AHS Season 5 that yesterday I officially asked her to join Season 6. Say yes @ladygaga!"
ABC Family wanted to stop being mistaken for a family-friendly network, so Freeform was the best choice out of a pool of 3,000 contenders.
Actress Lex Scott Davis will play Braxton in the authorized Lifetime biopic Un-break My Heart.
The former Parks and Rec star revealed herself to be the voice behind home operating system "Lucy."
Watch the iconic singer converse with former Jeopardy! star Watson.
The ABC comedy's writers did a lot of research on how 1995 Shaquille O'Neal would look, but they ultimately decided that he wasn't going to be looking 23 years old.
The Code Black star's book will contrast her life with her mom, who's currently struggling with Alzheimer's disease.
Liv Moore will consume a Real Housewife's brain in Season 2.
The two-hour performance from London's Playhouse Theatre will honor the movie's 40th anniversary.
Chautauqua Mall's "Haunting at the Mall" display in New York will feature an actor playing the "Scary Lucy" statue.