'Dateline' Will Air a Joint Interview With 27 Bill Cosby Accusers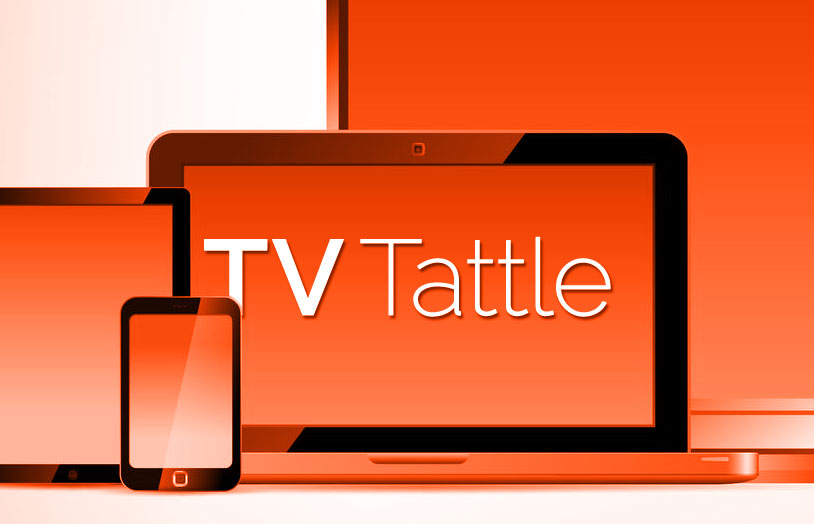 NBC News' hour-long Dateline Friday will show the 27 women discussing their "personal recollections of assault, betrayal, and emotional distress," NBC News said in a statement.
The two-hour Fear: Buried Alive special will subjects its subjects with "a series of escalating horrors designed to test the strength of their psyches."
Is the Fox drama on the verge of cancelation?
She'll play the ex-wife of Stevens & Lido's founding partner.
The Battlestar Galactica alum will play an FBI special agent on Season 2 of the PlayStation series.
Roker and his NBC News colleagues took a smiling photo with the flood's devastation in the background.
"My kids don't know," The League star told Stern this morning. "They don't know why Daddy needs to be in his office on the phone or why Daddy's crying sometimes."
The Killing alum will recur in a mysterious role on the Showtime reboot.
One of the people Kimmel's show interviewed on the street claims she slept with Tyler Johnson.
Davidson was working on Trainwreck with Amy Schumer (this week's host) when he hit it off with Hader, who called up Lorne Michaels.
Bruno Heller says it's a "twist that leads to more twists. The creation of the Joker is a larger and more epic story than people realize, and this show is very much about kind of the deep, secret history. So, as the show rolls on, people will see how a mythology is born, how a kind of cultural mien is created that will lead us to the Joker himself." PLUS: The Joker is an ideology, and Cameron Monaghan reacts to the Joker twist.
NBC News president Andy Lack is reportedly meeting with Olbermann about a possible return.
Buress' original Comedy Central show would've had him try out a variety of jobs.
Netflix has released a third teaser for the Marvel series.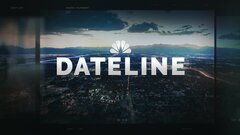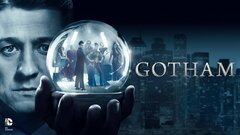 Gotham
where to stream