Threat of Complete Government Shutdown Looms Ahead on 'Madam Secretary'
Jeff Neumann/CBS
Pictured Téa Leoni as Elizabeth McCord
At least somebody on the Beltway has a high approval rating! Season 4 of Madam Secretary finds Secretary of State Elizabeth "Bess" McCord (Téa Leoni) becoming so popular with the public that President Conrad Dalton (Keith Carradine) asks her to be more involved in domestic policy—while she continues to deal with epidemics in developing countries and international refugee crises, of course.
Fall plotlines will also include the threat of a complete government shutdown, due to Congress's failure to pass a budget. "You will see how quickly the wheels come off the bus when the State Department is denied funding and employees are on furlough," creator Barbara Hall says.
See Also
Religious extremism and military response against Russia frame the Season 3 finale of the CBS drama 'Madam Secretary'.
Such high-stress problems—on top of last season's near collapse of NATO—will take an emotional toll on McCord's chief of staff, Nadine (Bebe Neuwirth). In fact, the entire backup team, including press coordinator Daisy (Patina Miller), a pregnant single mom, and policy adviser Jay (Sebastian Arcelus), who has sacrificed his marriage for his job, will be center stage this season. "The dedication and endurance of State Department staffers is astounding," executive producer Lori McCreary says. "These are the real heroes of our country."
Madam Secretary, Season Premiere, Oct. 8, 10/9c, CBS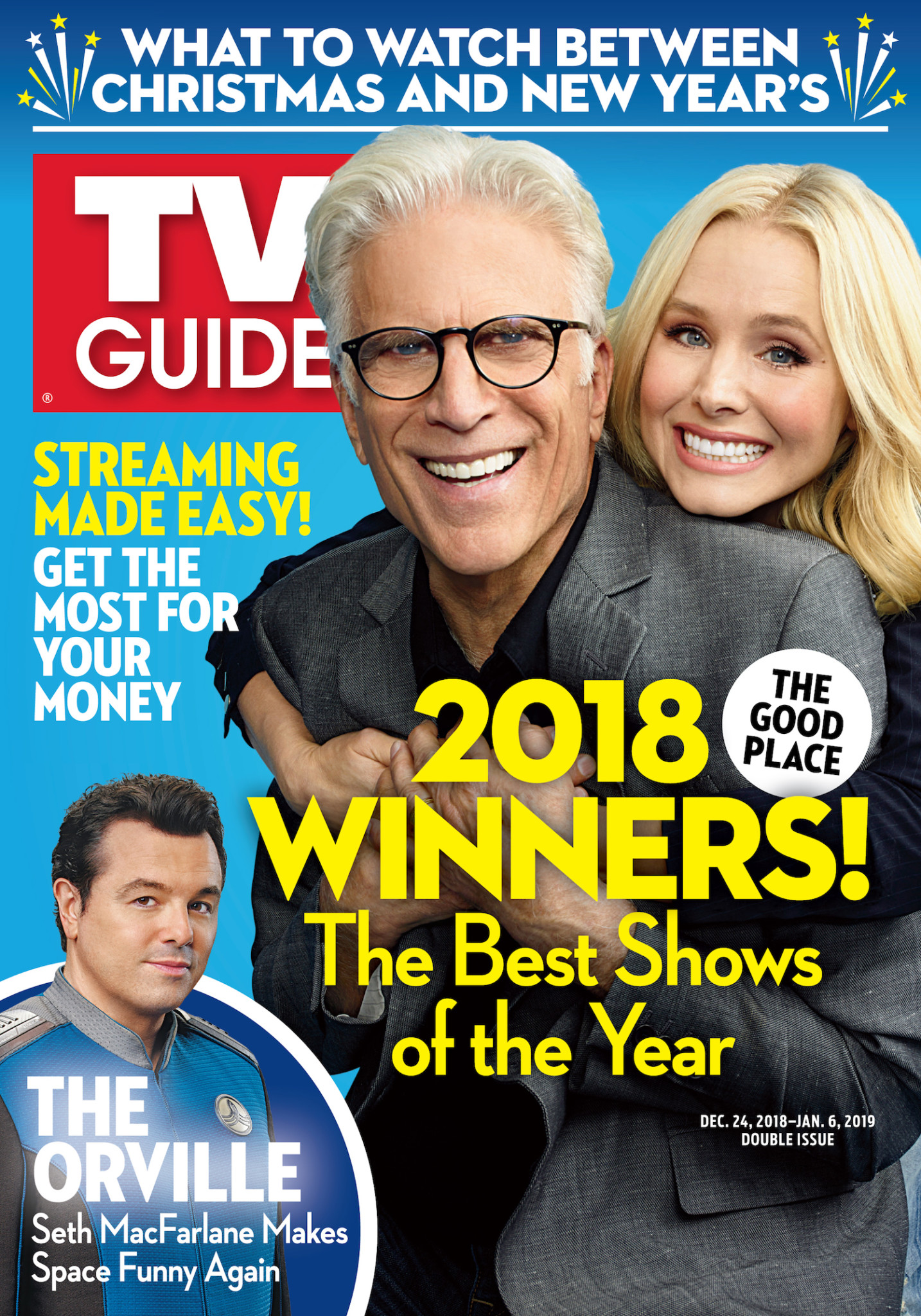 This article also appeared in the Sept. 18–Oct. 1 issue of TV Guide Magazine.