'Powers' Season 2 Casting: Michael Madsen as SuperShock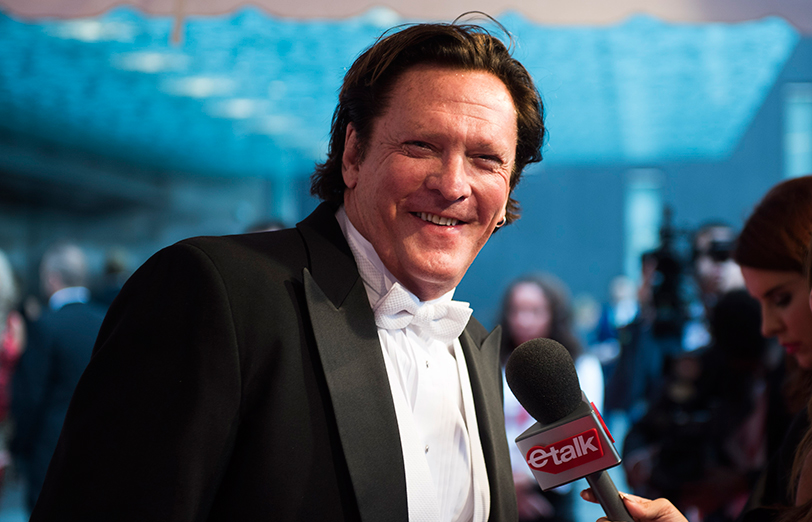 The ultimate superhero is joining Powers in Season 2. Playstation and Sony Television announced that Michael Madsen (who played Jim Ricker on 24 and Mr. Blonde in Quentin Tarantino's Reservoir Dogs) will be joining the cast as SuperShock, "the ultimate Power for whom the term 'superhero' was coined." Also according to the press release:
"SuperShock is a perfect physical specimen with an unparalleled presence that catapulted him to global fame. After retiring at the height of his career under mysterious circumstances and disappearing from public view, he emerges for the first time in forty years after the death of Retro Girl."
Powers, which is inspired by a graphic novel series, had a 10-episode run during its first season, which finished in May on the PlayStation Network. Season 2 is currently being filmed and will continue to revolve around the main storyline: Two homicide detectives, Christian Walker (Sharlto Copley) and Deena Pilgrim (Susan Heyward), are part of the special Powers division that investigates cases tied to humans with unbelievable abilities. Walker himself used to be a Power before his abilities were taken away.
Season 2 will also focus on the first comic, "Who Killed Retro Girl?," which will see Walker and Pilgrim solving the mysterious death of the world-famous Retro Girl (Michelle Forbes).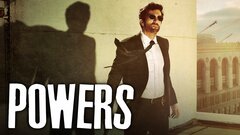 Powers
where to stream
Powered by