'Serial' Podcast is Becoming a TV Drama Series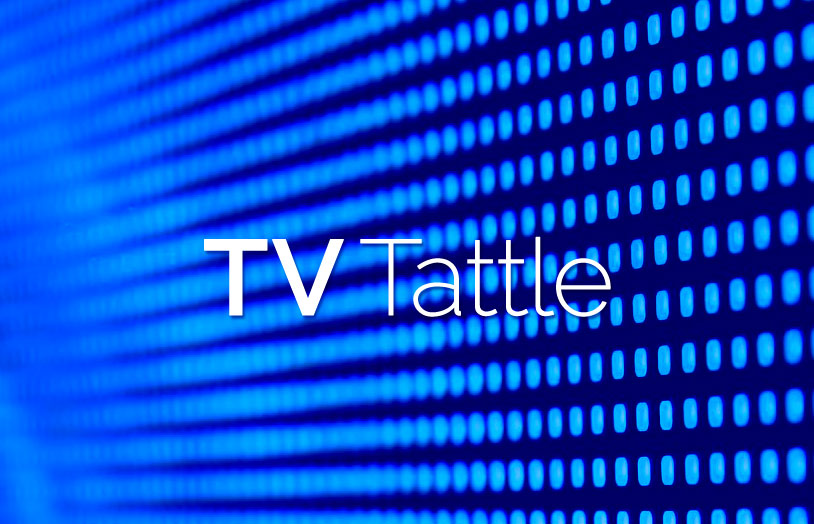 Chris Miller and Phil Lord — the duo behind The Lego Movie, 21 Jump Street and The Last Man on Earth — have optioned the rights to make a cable drama that would follow the making of the NPR podcast as it takes on a case. The Hae Min Lee case won't, however, be part of the proposed TV series.
The finalists were presented an 18-month first-look agreement that covered "all entertainment projects … which Winner intends to write or originate" the day before the finalists were announced, according to Variety.
Check out Cyrus' promos for the Season 41 premiere.
The competition from Sylvester Stallone and The Biggest Loser creator Dave Broome "matches 10 everyday women with the world's most elite fitness trainers to conquer tough obstacles."
The manhunt reality show will follow two groups: A group of contestants who go on the lam and another group of investigators tasked with finding them.
The CSI: Miami and Magic Mike alum will recur as Jane's critical writing professor.
The U.S. Postal Service will dedicate the stamp collection based on the Charles M. Schultz classic on Thursday.
He'll play the "perfect physical specimen with an unparalleled presence that catapulted him to global fame" on Season 2 of the PlayStation series.
The L.A. district attorney said Jenner's actions weren't negligent in the Pacific Coast Highway crash in Malibu earlier this year that killed a woman.
I Adventure will follow the actors as they travel to special destinations. Travel Channel has also ordered Meter's Running starring Andrew Zimmern and Could I Live There?
Comedian Jon Hendren of the @fart Twitter account insists he really believed he was there to talk about the Johnny Depp character.
They'll recur on the ABC Family series.
The iZombie star tweeted that "The Doctor Will Be In."
SS-GB will explore what would've happened to Britain if the Nazis won.
Lady Gaga is at the center of the poster showing all this season's characters.
The French Sundance zombie series returns on Halloween.
A U.S. attorney said: "The indictment alleges that a group of rogue Teamsters employed old school thug tactics to get no-work jobs from an out of town production company."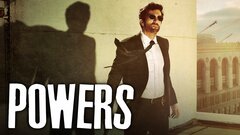 Powers
where to stream