'Castle' Bosses Defend 'Bold' Twist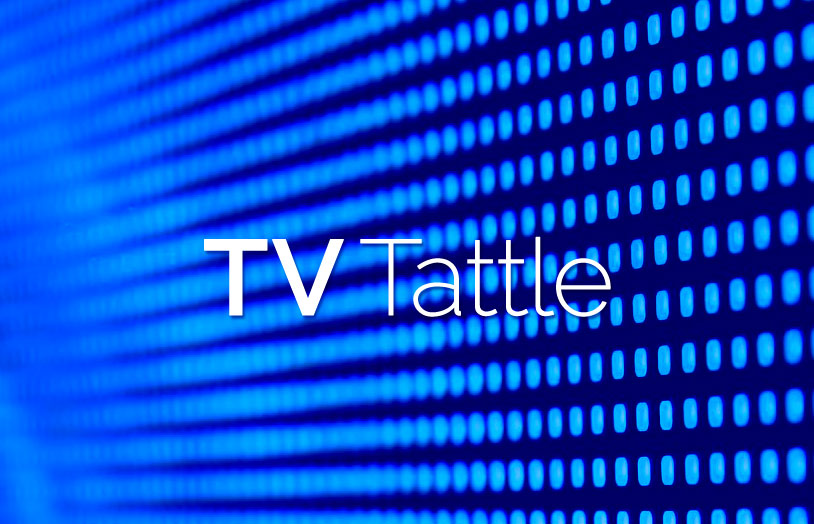 "We're using this to actually put the spark back in," says Alexi Hawley, "and the stakes back in, which give us the fun and the juice… Obviously there's some heartbreak in it as well, but it makes it much more emotionally impactful every week, because there are stakes now."
The hip-hop artist will also executive produce the untitled comedy series revolving around Minaj's Queens childhood growing up in a family that immigrated from Trinidad.
After all the talk about the transition, nothing much changed except the host. "Monday's Daily Show arrived looking more or less (and reassuringly) like itself," says Hank Stuever. "Same theme song, same desk arrangement; some light housekeeping, such as sprucing up of fonts and colors that make the show look a tad more Indecision 2016 instead of Indecision 2004. The host is a little spiffier too; as he grows more comfortable, he might even learn to laugh less at his own jokes. Then again, that habit — which Noah shares with a few late-night hosts — can also be endearing." PLUS: Noah handled the show too carefully when he really should be grabbing it and making it his own, Noah was cool and aloof in a Johnny Carson vein, saying "BS" and "sh*t" without bleeping seemed like forced edginess, Noah is more the charming and wide-eyed new kid (with a killer wink) than the jaded but bitingly hilarious host Stewart was, Noah needs to give his audience less of what it wants, Noah lacks Jon Stewart's edge, new correspondent Roy Wood Jr. was the breakout star, and Noah brought likeability and charm — but does that count for much in our snark-infested social media culture?
Meanwhile, the struggling Minority Report retained 82% of its small debut audience.
Watch Matt Damon's latest attempt to not be an official Jimmy Kimmel Live guest.
For failing to perform because of her mini stroke, Dancing with the Stars had to eliminate the Real Housewives of Atlanta star. PLUS: Dancing pays tribute to Breaking Bad and other TV shows.
Colbert already learned last night what kind of talk show host he is — a "Kimmel."
She couldn't compete in a game of "LaTina Fey."
The Strikeback star will play a handsome doctor who once dated Ken Jeong's wife.
People think Davidson is Rami Malek.
The Bravo series returns Dec. 1.
She'll play Giancarlo Esposito's wife on Baz Luhrmann's Netflix drama.