'Sleepy Hollow' Finds Its 'Kickass Version' of Betsy Ross in Nikki Reed (VIDEO)
https://player.waywire.com/?id=5W6ZNQ1PSVXDM2YQ
The history books may know Betsy Ross as the first creator of the original American flag (though she was actually one of a several), but in the Sleepy Hollow world, Ross was one of George Washington's many spies.
Nikki Reed (Twilight) stops by Season 3 of Sleepy Hollow as Ross, an "intelligent, spunky, multifaceted woman" who also happens to be one of Ichabod's former girlfriends (who he mentioned in passing last season).
RELATED: Sleepy Hollow Returns With a Female Villain
"She's kind of the kickass version of Betsy," shares Reed about her character, and playing the famous female often entailed doing stunts in Atlanta heat while wearing an elaborate corset! Watch the video above to learn who Reed also fangirls over, and what she loves to do in her downtime.
RELATED: Check Out New and Returning Fall Shows
Sleepy Hollow, returns Thursday, Oct. 1, 9/8c, FOX
---
Questions? Ask Critic Matt Roush!
TV critic (and occasional TV therapist) Matt Roush answers viewer questions and concerns in his Ask Matt column each week. Wondering about plots, characters and twists on your fave shows? Submit your query to Matt via the form below: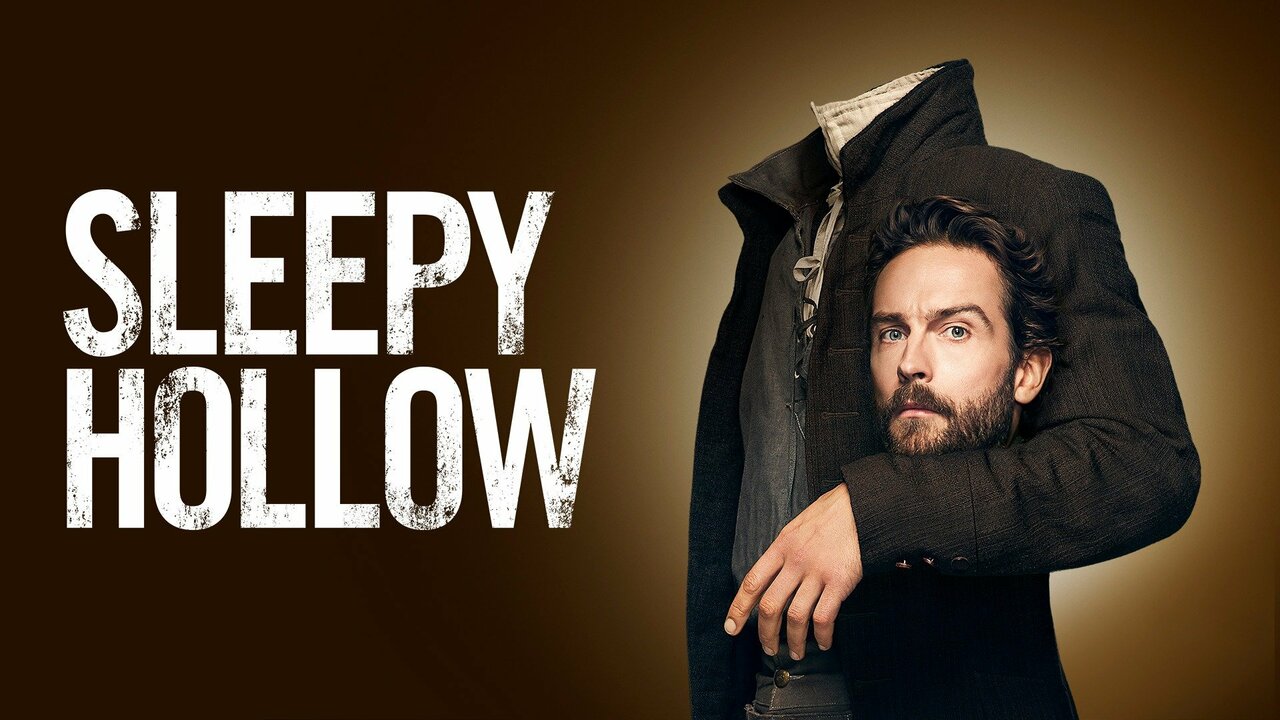 Powered by