What's On: 'Vietnam War' Continues, 'Will & Grace' Salute, Seinfeld on Netflix
A critical checklist of Tuesday TV:
The Vietnam War (8/7c, PBS, check local listings at pbs.org): In the third episode of Ken Burns' and Lynn Novick's masterful history, the conflict escalates under the stewardship of newly installed President Johnson, who is heard on tape declaring, "I don't think it's worth fighting for and I don't think we can get out. … What the hell is Vietnam worth to me?" With Saigon in chaos, the U.S. military supports the controversial government by bombing in the north and sending ground troops to the south. And in one of Burns' signature narrative threads of moving personal testimony, we begin to follow the journey of an idealistic Army recruit, Denton "Mogie" Crocker Jr., whose story and family you won't soon forget.
The Paley Center Salutes the Best of Will & Grace (10/9c, NBC): To whet the appetite for one of the fall's most anticipated revivals, the Paley Center for Media compiles highlights from the groundbreaking sitcom's eight-season run. The hourlong special features behind-the-scenes footage and new interviews with the Emmy-winning ensemble, the show's creators and director James Burrows, all returning for the new season, premiering Sept. 28.
Jerry Before Seinfeld (streaming on Netflix): Another veteran of NBC's "must-see" era is back, nestled in the world of streaming, as Jerry Seinfeld returns to his roots with an hourlong set at The Comic Strip, the New York City club that helped establish his stand-up legend. Telling jokes from his formative years, Seinfeld also introduces the viewr to a treasure trove of memorabilia including legal pads filled with every joke he's written since 1975.
Inside Tuesday TV: Hulu's The Mindy Project promises a "romantical decouplement" (the episode's title) when Mindy (Mindy Kaling) hits a turning point in her relationship with husband Ben (Bryan Greenberg) after he interviews for a job in Philly. … The top 10 acts strut their stuff on the performance finale of NBC's America's Got Talent (8/7c), with one destined to win $1 million on Wednesday's 12th-season finale. … TLC's The Little Couple (9/8c) kicks off a new season with a two-hour premiere, in which Bill Klein heads back to Houston, where he and Jen lived for nine years, to help in the recovery from Hurricane Harvey. … In TBS's Conan Without Borders: Israel (10/9c), Conan O'Brien heads to Israel for his seventh international sojourn, resulting in a prime time special. … Having successfully hosted the Emmys, though not winning one, Stephen Colbert is back on the set of CBS's Late Show With Stephen Colbert (11:35/10:35c), welcoming Hillary Clinton as part of her extensive book publicity tour.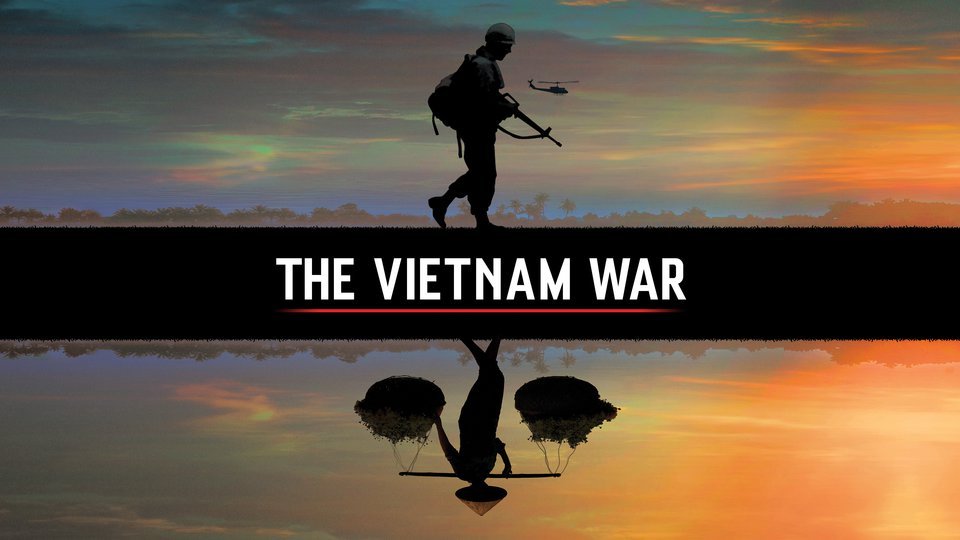 Powered by