Viola Davis on Her Emmy Win: "My Story Doesn't End Here"
History was made at the 67th Annual Primetime Emmy Awards on Sunday night when How to Get Away With Murder star Viola Davis become the first black woman to take home the award for Outstanding Actress in a Drama Series. After an emotionally-charged speech, Davis visited the press room backstage and reflected on her big moment.
"I keep saying the same quote over and over: My story doesn't end here," Davis said. "There's so much more work that needs to be done and so many areas in the business with actors of color, so many narratives that need to be seen by people. So I know that it doesn't end here."
RELATED: Highlights From Emmy Winner Speeches | More Emmys Coverage
Davis also pushed the entertainment industry to work towards a greater understanding of the differences that minority actors face within the business. "If it's been 67 years since an actress of color has won an Emmy, then there's certainly been a line, and it certainly has to be acknowledged, like the emperor being naked in the room," Davis said.
As for her celebration on Emmy night, Davis said she will be "eating bread and dessert. If you eat bread in Hollywood, you're a subversive. And drink one, two, three or four drinks."
Davis also shared her private words with fellow nominee, Empire actress Taraji P. Henson. "We said, 'Whoever gets it, it's great, it's wonderful and I love you,'" Davis said. "We hugged each other three times. She is the most supportive actress you could possibly imagine."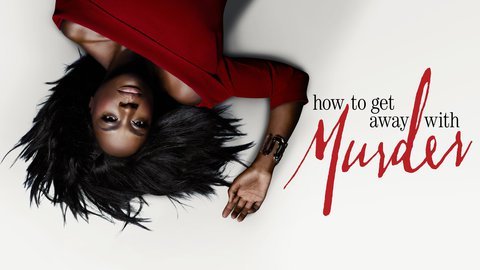 Powered by