Clash of the Titans! 'Empire'-'Star' Crossover Has Fan Favorites Battling Each Other
He may be the boss, but it wasn't his idea. Lee Daniels, mastermind behind Empire and Star, claims he never saw his two series occupying the same world, even though both are set in the contemporary music scene. "Empire is fantastical and spectacular. And Star is the anti-Empire, grounded in the harsh truths of reality," Daniels says. "But Fox wanted to marry the shows with a couple of crossovers—so I do what I'm told! If the fans love it, we'll do more."
The September 27 premiere mashup has Star's struggling talent manager Carlotta (Queen Latifah) heading to Empire to connect with megamogul Cookie (Taraji P. Henson), while Cookie's superstar son Jamal (Jussie Smollett) and her ex-addict sister Carol (Tasha Smith) pop up on Star. Daniels justified it all by creating a common history. "Carlotta, who was a one-hit wonder in the music biz, knew Cookie back in the day," says the exec. "Both came from the same dark underbelly of street life. Both did regrettable things to survive."
See Also
The Fox drama picks up with Lucious turning over a new leaf.
Later, Oscar winner Forest Whitaker (The Last King of Scotland) joins Empire for a multi-episode arc as Uncle Eddie, a Quincy Jones–esque hitmaker who gave Lucious (Terrence Howard) his first shot at radio fame. And that creepy-weird rehab nurse Claudia (Demi Moore) is still helping with Lucious's recovery after last season's car explosion—an assassination attempt by his son Andre (Trai Byers). "A lot of viewers are suspecting Lucious is faking amnesia because he's king of the con men," Daniels notes. "But the memory loss is real."
Meanwhile, Star's all-girl group Big Trouble will find big competition—and lots of romantic messiness—with the members of a rising boy group, played by Elijah Kelley (The Butler, also from Daniels) and Evan Ross (The Hunger Games), who also happens to be Diana Ross's youngest kid. The inevitable battle of the bands "will be like The Supremes meeting The Temptations," Daniels says. "And trust me, it's killer."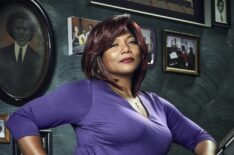 See Also
It's good to be Queen.
Empire/Star (Crossover), Wednesday, Sept. 27, 8/7c, Fox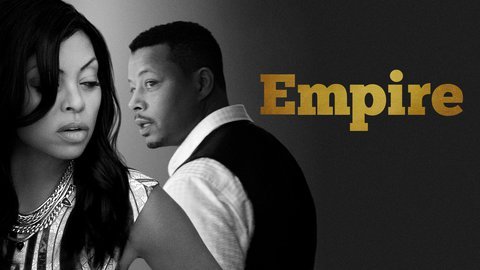 Empire
where to stream
Powered by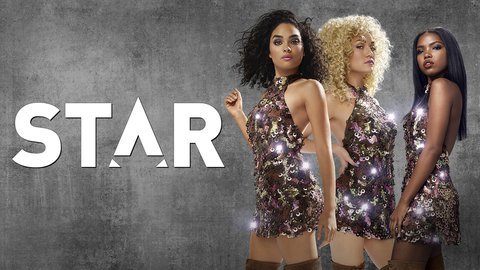 Star
where to stream
Powered by