MeTV, CBS Plan Celebrations for 'The Carol Burnett Show' 50th Anniversary
On Sept. 11, 1967, Carol Burnett made history with the debut of her groundbreaking, legendary variety/sketch comedy series The Carol Burnett Show, which ran for 11 seasons on CBS. Viewers gleefully welcomed Burnett and her brilliant costars like Vicki Lawrence, Tim Conway, Harvey Korman and Lyle Waggoner into their homes for years of laughs. Before Saturday Night Live, In Living Color and everything that came after her, Carol Burnett and her creation set the standard for what was to come in terms of television sketch comedy.
To commemorate the 50th anniversary of The Carol Burnett Show, classic TV network MeTV will begin a tribute event called "Carol Burnett's Golden Anniversary" on the actual anniversary date. Each night from Sept. 11-15, the network will air an episode of The Carol Burnett Show that features a different iconic character or skit that helped define the future of sketch comedy.
Here's the lineup of classic Carol Burnett Show episodes that will air during the MeTV "Carol Burnett's Golden Anniversary" tribute event. All episodes air in their regularly scheduled time periods at 11/10c.
Monday, September 11
Carol and the gang parody the classic film Gone with the Wind with Carol playing Scarlett O'Hara in "Went with the Wind."
Tuesday, September 12
Carol's sweet niece visits, only to discover she's possessed in this parody of The Exorcist in the recurring sketch "As the Stomach Turns."
Wednesday, September 13
Mr. Tudball (Tim Conway) tries to teach Mrs. Wiggins (Carol Burnett) how to use the intercom.
Thursday, September 14
Eunice, Ed, and Mama play the game "Sorry!" in "In the Family," the sketch that gave birth to the successful spin-off Mama's Family.
Friday, September 15
In "Nora Desmond," Carol plays a washed-up silent film star doing a bug spray commercial.
CBS, the original network that aired The Carol Burnett Show, has also announced that it will be paying tribute to Burnett and her series later this year. The Carol Burnett 50th Anniversary Special, billed as a "two-hour star-studded event," will air Sunday, Dec. 3, at 8/7c on CBS.
The CBS special will film on the show's original soundstage, Stage 33 at CBS Television City in Los Angeles, and will feature Burnett reminiscing about her favorite sketches, Q&As with the studio audience, guest stars, her memorable wardrobe and bloopers, as well as the tremendous effect the show continues to have on television today.
Original cast members Vicki Lawrence and Lyle Waggoner will be on hand for the special, along with other celebrities, including Jim Carrey, Kristin Chenoweth, Stephen Colbert, Harry Connick Jr., Bill Hader, Jay Leno, Jane Lynch, Bernadette Peters, Maya Rudolph, Martin Short and others.
Carol Burnett's Golden Anniversary, Sept. 11-15, 11/10c, MeTV
The Carol Burnett 50th Anniversary Special, Dec. 3, 8/7c, CBS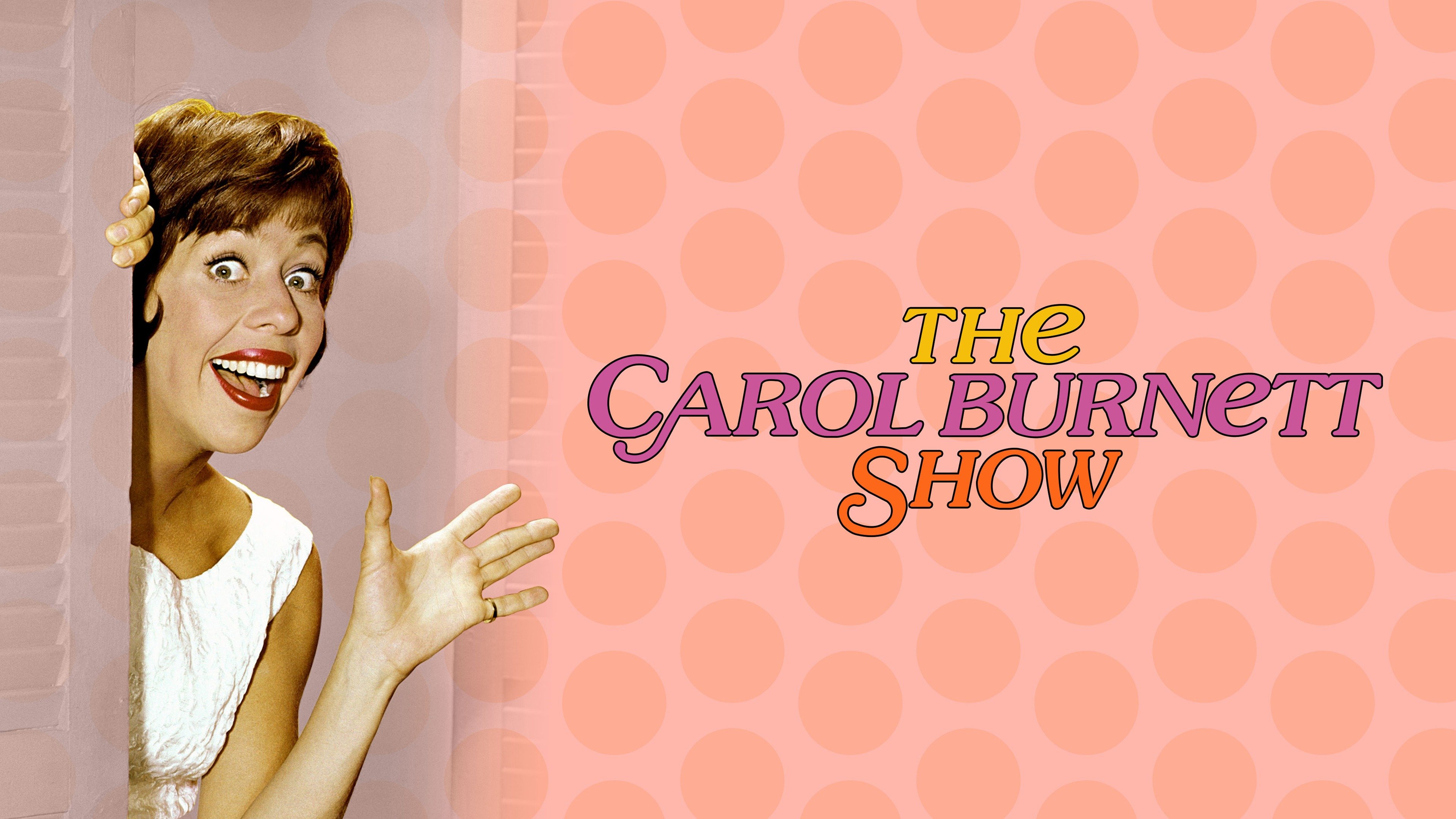 Powered by