'Berlin Station' Season 2 Trailer: Ashley Judd and Keke Palmer In Action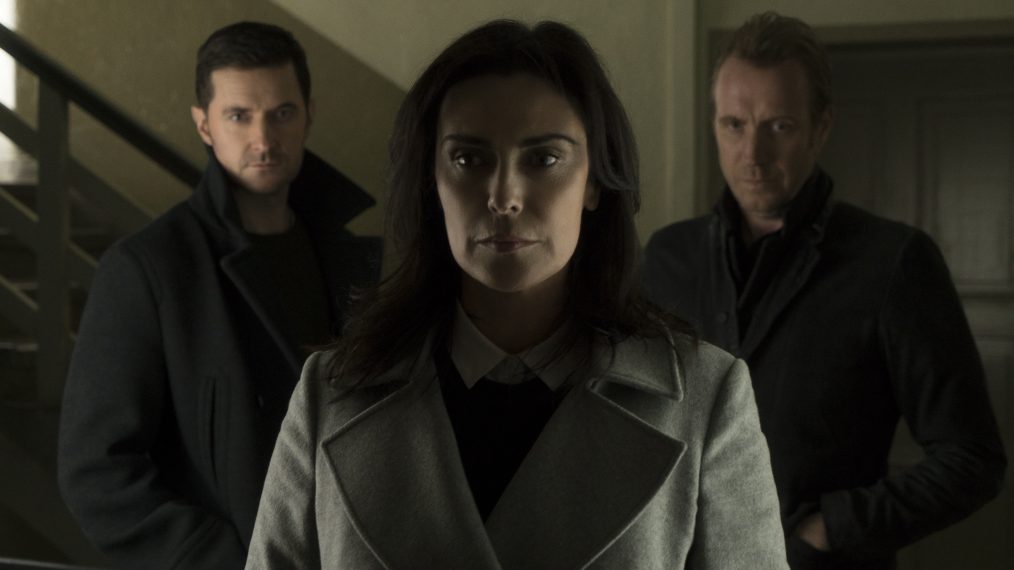 The spies of the EPIX original drama series, Berlin Station, are back and ready for more action next month when Season 2 drops on the pay cabler.
The series, about the highly skilled team working in the CIA station in Berlin, is returning for a 10-episode sophomore season with stars Richard Armitage, Rhys Ifans, Richard Jenkins, Leland Orser and Michelle Forbes. The new episodes will also see new faces in Ashley Judd as new station boss, BB Yates, and newbie agent April Davis, played by Keke Palmer.
See Also
EPIX moves into scripted series fare with this show about the search for a mysterious whistleblower.
While the cases the Berlin Station team take on are full of danger and life-threatening situations, the spies and their administrators often find their spy lives filtering into their relationships with each other and those outside the station. Season 2 of the series films in Berlin, Spain, Norway and Switzerland.
As you'll see in the just-released trailer, besides the beloved cast being back for another season of intrigue, Judd and Palmer are in the mix immediately, and the action and suspense seem to be bumped up to higher levels than the stellar first season.
Here's the trailer:
Berlin Station, Sundays starting October 15, 9/8c, EPIX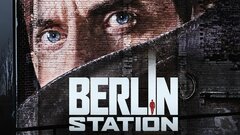 Powered by