Donald Trump Settles His Miss Universe Dispute With NBC Before Tonight's Fallon Visit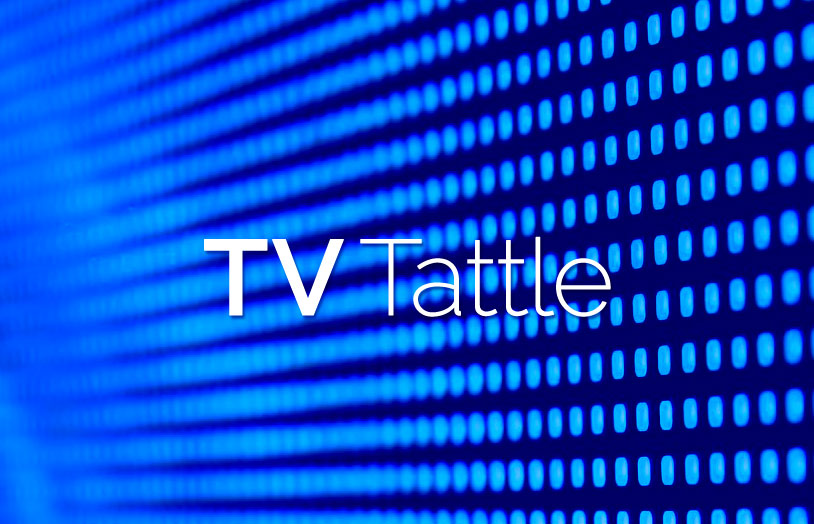 Trump announced on Twitter he bought NBC's stake in the pageant, ending his legal disputes with NBC Universal and Univision. "Just purchased NBC's half of The Miss Universe Organization and settled all lawsuits against them," he tweeted. "Now own 100% — stay tuned!"
Colbert and the vice president were, says Russell Berman, "two Irish Catholic brothers-in-grief" on last night's Late Show. He adds that the emotional interview "was so much more than the light-hearted gab session or earnest defense of policy viewers are used to seeing when a politician sits down with a comedian. Much of that had to do with the host, who is reintroducing himself to a network audience after years of cloaking himself in character on cable. Colbert, in fact, shed much more than the conservative-blowhard persona when Biden walked on stage; he ditched the veneer of comedy altogether, treating most of the interview as if he were, well, Charlie Rose."
The three Taxi drivers weren't removed after they interrupted Colbert's interview with Uber CEO Travis Kalanick during Thursday's taping. Instead, Colbert quieted them down and raised their concerns directly to Kalanick. "We let the interview go forward," says one of the cabbies. "To be honest, we really felt that Stephen Colbert asked the right question."
The Patriots-Steelers game was up 7% over last year's Packers-Seahawks opener.
"Can't believe it's been 14 years," he wrote on Instagram. "Over 2/3 of my life without you. It feels like it was just yesterday. There's not a day that goes by where I don't think of you. You're my hero. Can't wait to see you again someday RIP dad."
According to TMZ, Williams is under the impression that she'll receive an apology for the pageant taking away her crown three decades ago. Meanwhile, the pageant thinks Williams is the one who has to apologize.
Ryan Murphy tweeted that Patrick Schwarzenegger, 21, is the latest addition to his Fox show's cast. No other details were revealed.
"I love Stephen," Fallon tells Ellen DeGeneres. "I mean he's, just as you know, one of the nicest guys out there. So I think the more the merrier. I think it just brings more attention to late night. It gets more people watching TV in general. So I think we all win. I mean there's room for everybody." PLUS: Andy Samberg tries to bring back planking with Fallon.
CW has provided a first glimpse of the DC Comics superheroes in costume.
He'll recur as Wesley Snipes' mentor on the NBC drama.
Late Night put Harris through every possible TV and movie trope.
The season premiere promises to reveal the killer — and it won't be the craziest "OMG" moment.
During a taping this week, Bieber decided to aim a T-shirt gun at one of Ellen's camera lenses.
The Late Late Show's Broadway dreams came true after performing the Phantom on the street.
Watch Kimmel team with the L.A. Department of Water and Power for Law & Water. PLUS: Kimmel fools people into thinking the iPhone 1 is the iPhone 6S.
But he will definitely rule out doing a live episode.
She's been tapped for the Frankenstein-themed Lookinglass.
Check out the cartoon version of Booth and Brennan.
"We wanted to have a satisfying conclusion that made the audience feel like they had been on this journey and there was an end to it," says exec producer Neal Baer. "In a way, we gave ourselves an ending that really ended the show." PLUS: CBS' decision felt like a mercy killing.