Netflix Renews 'Narcos' for Season 2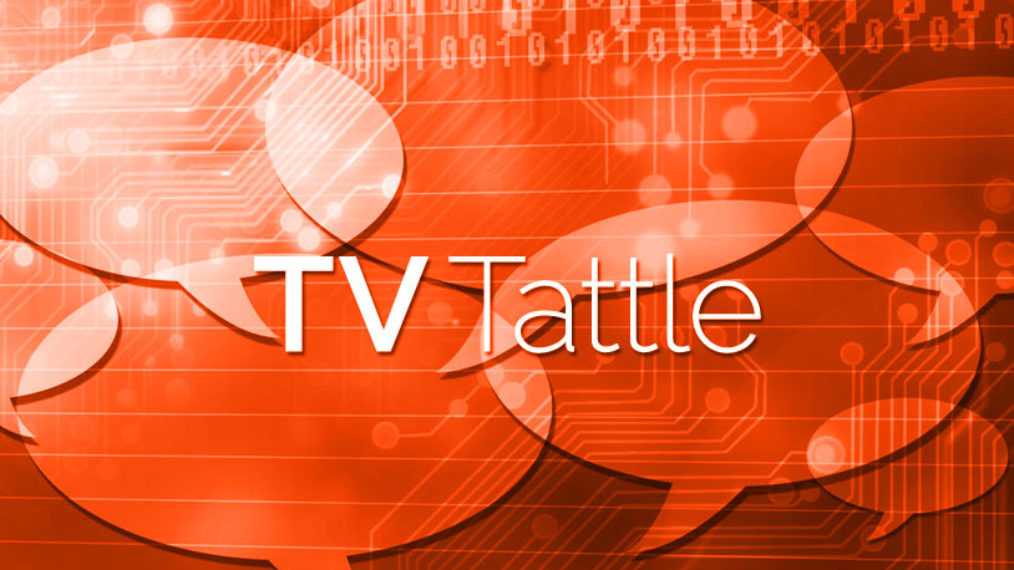 Less than a week after premiering the Pablo Escobar drama, Netflix this morning tweeted a video making a second season official.
CBS is warning that Tuesday's premiere will run from 11:35 pm to 12:44 am. As a result, James Corden's Late Late Show will end at 1:44 am. PLUS: Colbert now on Snapchat.
One week from tonight, Sunday Night Football will kick off in primetime with the future Hall of Famer playing under center, and not his anonymous backup.
Including Dean is "a gross miscalculation of judgment" on the part of ABC executives, says Jennifer Gerson Uffalussy. She adds: "Casting Paula Deen on Dancing With The Stars excuses away Deen's behavior and actions as the kind of entertainment the show itself purports to be: sequins, music, dancing and ethnic slurs, hurrah! It's all one and the same, equally weightless froth, when someone who espouses one is allowed to proudly sashay around on TV enjoying the benefits of the other." PLUS: Is this the worst Dancing cast ever?
In fact, Fox went from having a failing grade to being "excellent" in its LGBT inclusion.
He'll star on Greenleaf, revolving around a sprawling and scandalous Memphis megachurch.
According to Page Six, there was even talk of Jenna Bush Hager joining The View.
About 4.8 million tuned in for the first of last night's two episodes.
Peet's husband, David Benioff, kept her in the dark about Snow's death, and she jokingly tells Jimmy Kimmel that nearly led to their divorce. PLUS: Peet shows off her Jon Snow impression, and Game of Thrones meets Bob's Burgers.
Last night's mockery of Cosmos was "astronomically brilliant."
Watch Kermit and friends interact with the stars of Scandal, black-ish, Fresh Off the Boat and The Middle.
"Do you like this look Ed Oneal???" the Modern Family star wrote on Instagram, dressed as her TV husband's former TV wife.
Kaling also wears a Hulu eye patch in another poster.
The former E! News star is set to marry boyfriend Kevin Manno, formerly of MTV's The Seven.
"I remember running around set asking (creator) Sam (Esmail), what happened? I knew he wouldn't tell me," says Malek. "But I just wanted to pester him enough so maybe he would give me a clue …. So for all the information I had going into the first season, I'm a little bit apprehensive as to how much I'll be privy to in season 2." PLUS: Mr. Robot has always felt off, so the finale wasn't a surprise, Christian Slater talks season finale, creator Esmail talks about life imitating art in Roanoke, watch the scene that caused USA to postpone the finale, how BD Wong approached his transgender portrayal, Esmail says the season finale "sets up really interesting questions" for Season 2, and Mr. Robot proved to be about hacking everything, not just computers.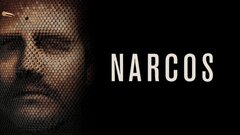 Narcos
where to stream
Powered by