Starz Renews 'Survivor's Remorse' for Season 3
Looks like Starz hit another slam dunk with Survivor's Remorse, about a pro-basketball player's (Cam Calloway, played by Jessie T. Usher) struggle with managing sudden fame and family obligations.
Survivor's Remorse returned last month for a second season, with a series-high weekend viewership, and Starz just announced that the show has scored a third season in 2016.
"Since it began, the critics instantly embraced the show, and now we've seen its fans grow season over season," said Carmi Zlotnik, managing director of Starz. "This all-star creative team, led expertly by [showrunner and executive producer] Mike O'Malley, boldly tackles the most topical of issues with heart and humor as the Calloway family deals with 'pro-money and pro-problems' off the basketball court."
Viewers may also know Mike O'Malley as Burt Hummel (Kurt's dad) on Glee, a role for which he received an Emmy nomination. In addition to O'Malley, five other executive producers support the show, including NBA player LeBron James, who's set for a cameo role in an upcoming episode, and Tom Werner, chairman of the Boston Red Sox.
Survivor's Remorse, Saturdays, 9:30/8:30c, Starz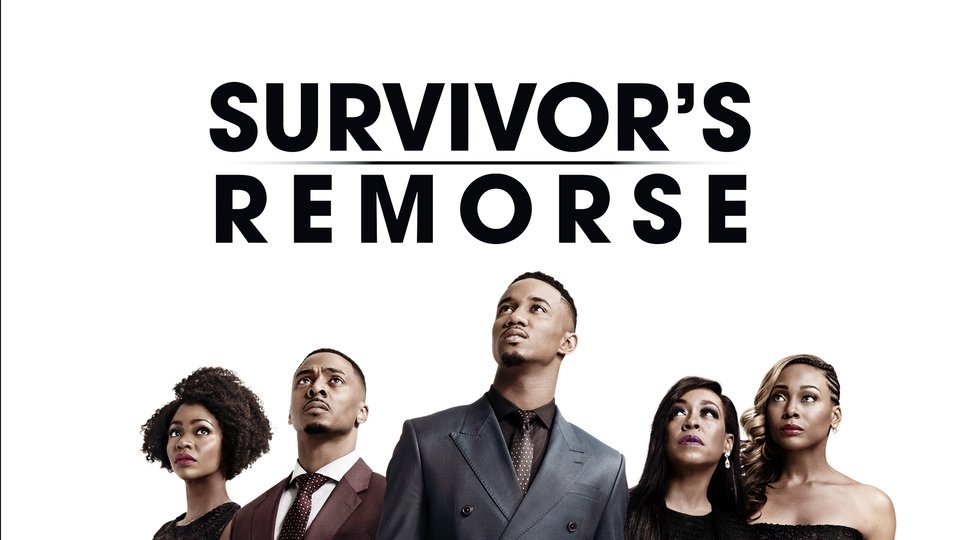 Powered by