Oscars Going With 2 Hosts Next Year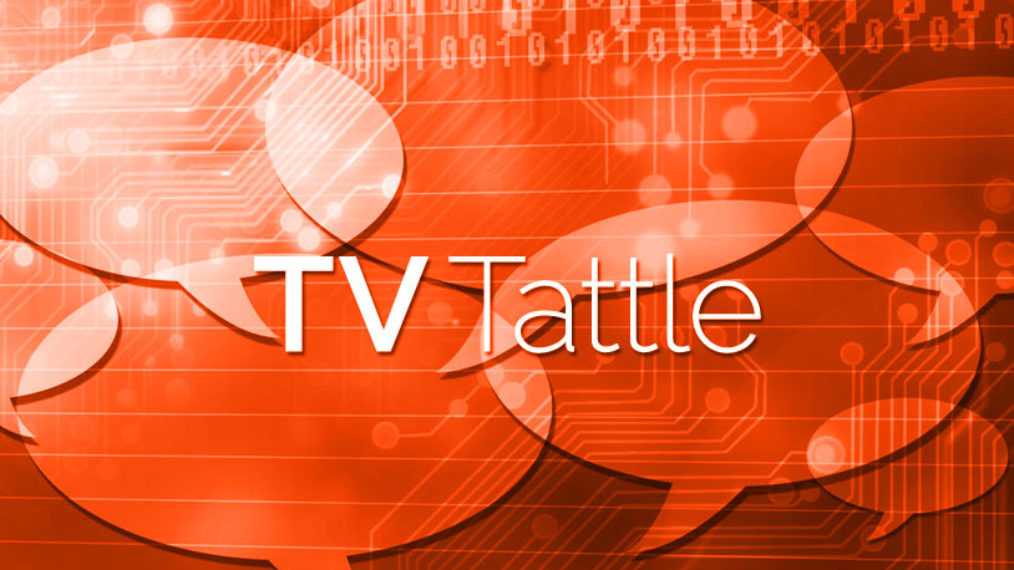 "There will be multiple hosts for sure – there will be two," says newly named co-producer David Hill, adding: "Two is better than one." The Oscars didn't fare so well the last time it went with two hosts, in 2011 with James Franco and Anne Hathaway. But next year, could the Oscars convince Tina Fey and Amy Poehler to host? Or Key & Peele?
Seven prominent shows, including Scandal and New Girl, will still be allowed to have ads under the new subscription service.
"We're giving the studio a back-to-school makeover," said Today Senior VP Noah Oppenheim. "It will feel brighter, more modern . . . and a little less orange."
Watch Bee's newest promo for her TBS show, which hasn't revealed what time it'll air.
The president has been hanging with Grylls today filming their Running Wild segment in the Alaskan wilderness.
The former Breaking Bad star looks even more like the former president on HBO than he did in his Tony-winning Broadway performance in All the Way.
Jacob Roloff, 18, recently posted a message online saying: "Man I wish it didn't feel like I was getting fu*ked out of the money from the show that was my childhood right now."
See Shonda Rhimes' Grey's Anatomy, Scandal, and How to Get Away with Murder cast in one picture.
The Dawson's Creek and Vampire Diaries creator, who wrote Scream for the horror master, writes: "Scream changed my life forever. Knowing Wes Craven changed my life forever. I am grateful. I am blessed. And I know the impact of his work will be with us forever."
"When I opened the door, it was a full-fledged fire," Baker said of his seeing his neighbor's apartment on fire on the 33rd floor of their building. The elderly neighbor was later rescued and is in critical condition.
The former America's Next Top Model star had an allergic reaction after being stung by an insect.
Watch his speech transformed into a Seinfeld intro.
The second season of the CW series will pick up months after Season 1.
After a much-improved Season 2, the finale, says Brian Lowry, the FX series "slipped back into some of the quicksand that made the first disappointing."
TMZ staples Shevonne Sullivan and Kelly Berning will be joined by actual paparazzi on Season 27.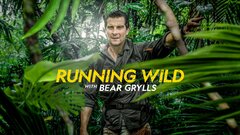 Powered by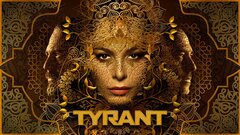 Tyrant
where to stream
Powered by