MTV's 'Scream' Will Pay Tribute to Wes Craven Before Tonight's Finale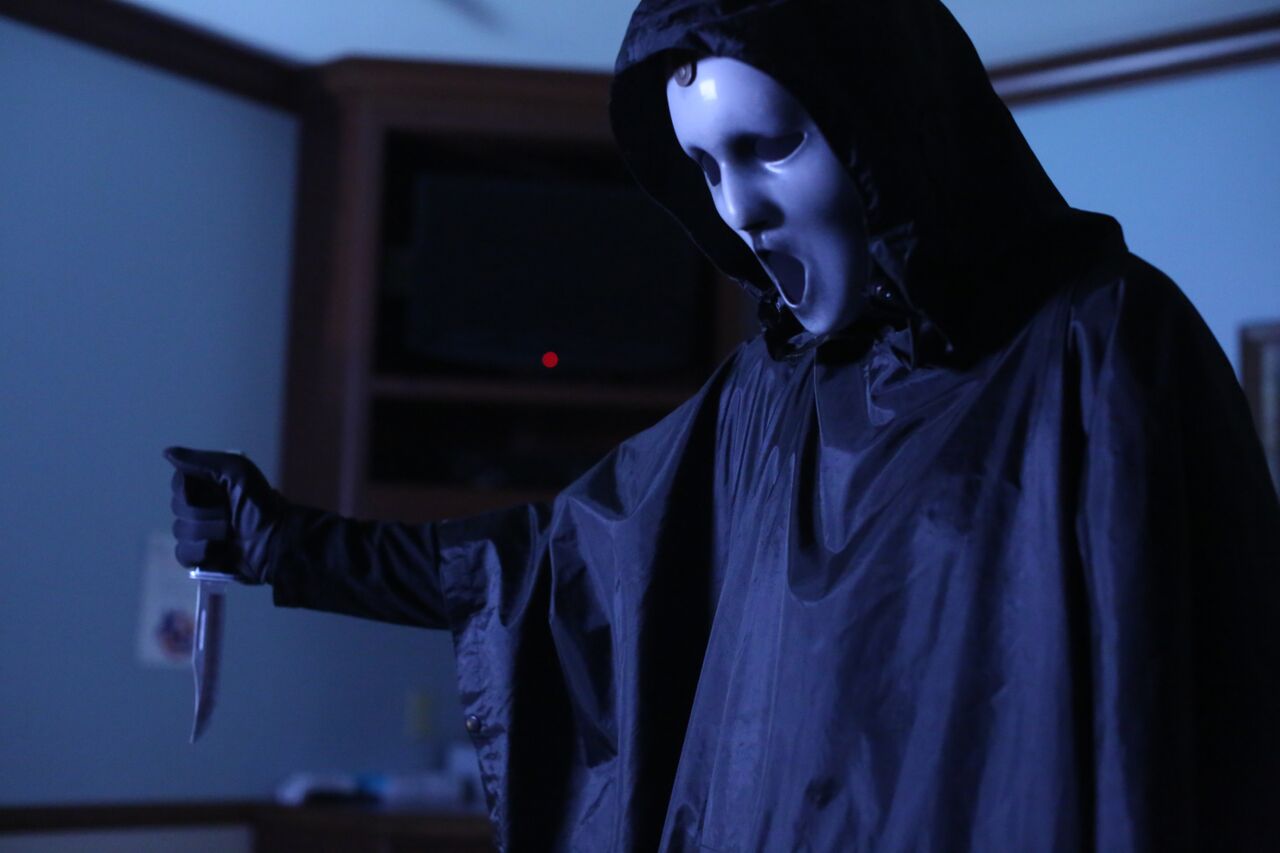 MTV will feature an In Memoriam moment before tonight's Scream season finale to honor executive producer Wes Craven, who died Sunday night. The 76-year-old writer-director was best known for his Nightmare on Elm Street and Scream movie franchises.
"Wes Craven was a tremendous visionary whose sensibility for scares has connected with generations of MTV fans," said the network in an official statement. "We are honored to have worked with him and proud to carry on his legacy with Scream. Our hearts go out to his family and friends."
Scream series showrunner and co-executive producer Jill Blotevogel collaborated with Craven on the show's pilot.
"It was a great experience working with him. He is Scream." says Blotevogel. "He's just truly a gentleman. He knew how to foster young talent. He wouldn't give a criticism without acknowledging that he knew what I was trying to do and giving just really insightful suggestions for adjustments. It's a real gift to not only be a great creative person but also to foster other people's creativity and he was brilliant at that. Having his blessing for our show, in terms of the show itself or changing the mask, things that we knew were big risks because there is such a dedicated fan base for this franchise, was incredibly beneficial to the show."
"We're all just kind of shocked by his passing," she continues. "I'm still a little thrown off because it was so unexpected. I'm sad but I'm glad that he inspired so many people to do what they do. So many people I have spoken to who I know who work in the genre are just like he was a huge influence. He will be missed."
The Scream finale airs tonight at 10/9c on MTV.