Close Encounters! Mark Feuerstein on '9JKL' and How the Show Will and Will Not Mirror His Real Life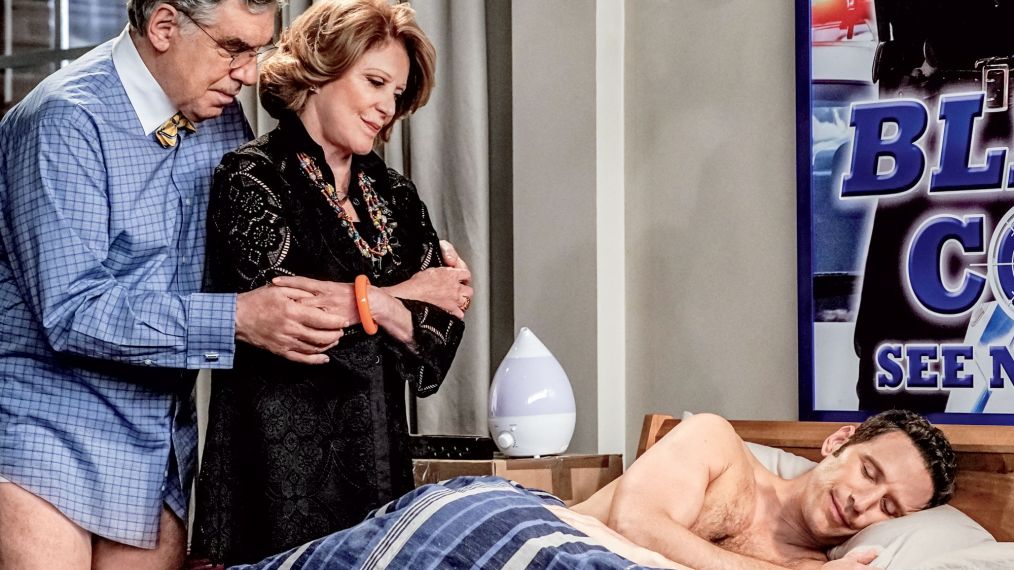 Mark Feuerstein Didn't have to do much research to prepare for his latest gig. CBS's new comedy 9JKL—created by the former Royal Pains star and his sitcom-writer wife, Dana Klein—is inspired by the actor's time living in a New York City apartment sandwiched between those occupied by his parents and brother. Luckily for Feuerstein, his mom and dad never broke into his place to watch him sleep. The actor shares how he merged real with reel.
The shows I love are somewhat autobiographical and honest about career and love. My character, Josh Roberts, who is an actor, is trying to figure out the next phase of his life. He's recently divorced and looking for love, a good job and trying to deal with his incredibly invasive family.
My TV mom, Judy [Linda Lavin], is definitely more aggressive and intense than my real mother. My real mother is demure, sweet and supportive; Linda's a force of nature, so that character becomes less of a pussycat. My father is a lawyer, just like my on-screen dad, Harry. My dad is a lion and in Elliott Gould's hands, Harry becomes a gentle teddy bear. My brother has built a great reputation as a real estate lawyer in Manhattan. But we made my brother on the show [David Walton's Andrew] a doctor so it wouldn't be as similar. David is so handsome and charming that if my brother has any issues I might say, "Please, you're being played by David Walton!"
There have been so many great family sitcoms throughout history, and we feel like here's another one. 9JKL is true to life, grounded and will deal with real issues that families face. My family has been incredibly supportive with being the inspiration for this show. But even by Episode 2, the Robertses take on a life of their own. —As told to Marisa Roffman
9JK, Premieres Oct. 2, 8:30/7:30c, CBS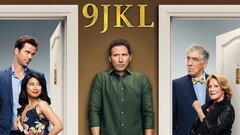 9JKL
where to stream
Powered by