'I'm Sorry' Star and EP Andrea Savage on Directing the Most Awkward Play Date Ever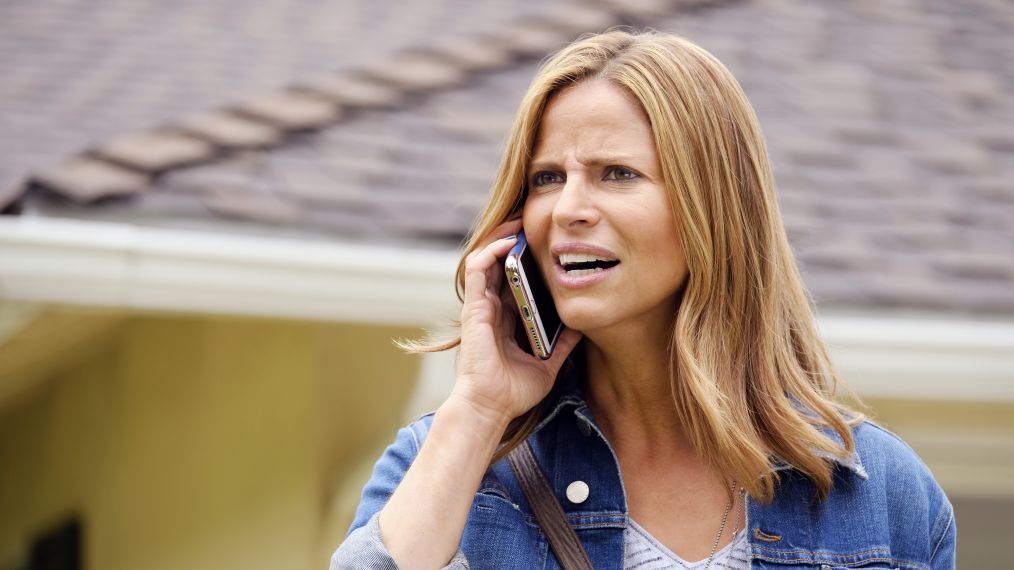 Now that truTV has ordered a second season of I'm Sorry, we're ready to host a goddess party in honor of star Andrea Savage. As the creator of the gimlet-eyed observational comedy, Savage has instilled each episode with hilarious, often painfully uncomfortable nuggets from her own personal life and this week, she steps behind the camera to capture one more messy scenario inspired by the kind of play date no couple would want to be separated during.
The episode title is "Butt Bumpers," but what is it actually about?
Okay, well, basically it's about this awkward situation that I found myself in a couple times, but no one's ever really talked about before. When your kids are young, you have to go on, like, play dates with them. There's no, like, drop-off.
OK?
And so you've planned a play date with another family, but your spouse, at the last minute, can't show up, and the wife of the other family can't show up. Suddenly it's just you and a man, alone. In a house. Parenting your children. [Laughs]
Oh no.
It goes from, like, nobody thinks about it, to suddenly, like, I'm alone in a house with a man that I don't know. And it just…it's not sexual. It's just weird.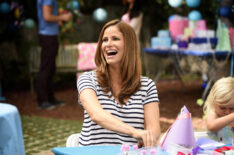 See Also
The perpetual guest-star headlines her own sharp comedy for TruTV.
Who is playing the other couple?
John Ross Bowie from Speechless, who is amazing in it, and Jamie Denbo [from Orange is the New Black]. And they're this wonderful couple that is like, the first time my Andrea and Mike (Tom Everett Scott) think "Oh, these can go from school friends to maybe actual friends." Like, we love these guys. And then this awkward play date ensues. [Laughs]
How was directing your own show?
You know, I had directed some other small things, shorts and stuff I've done on "Funny or Die" and other things like that. But, yeah, this was the first time that I directed a full show. There was a whole lot more people. Because this show is my baby, is, I was already so involved on every level, from location scouting to obviously all the casting and wardrobe. That was all already under my jurisdiction. In certain ways, it sort of streamlined the process a little bit for the crew. 'Cause it was a little bit of like, one less person trying to navigate through what they want versus what already knowing it. So it actually was kind of great.
Easier than you imagined?
Yeah. Right before it started, I was like, "Why did I do this?!" I'm already pushed to my limits so I thought this was gonna be the thing that puts me in the grave. I was like "This is where it ends" And by the way, not a terrible way to go! [Laughs]
I'm Sorry, Wednesdays, 10/9c, truTV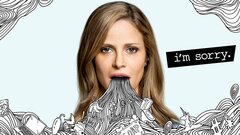 Powered by