'Mr. Robot''s Elliot Represents a New Male TV Archetype: The Alienated Hero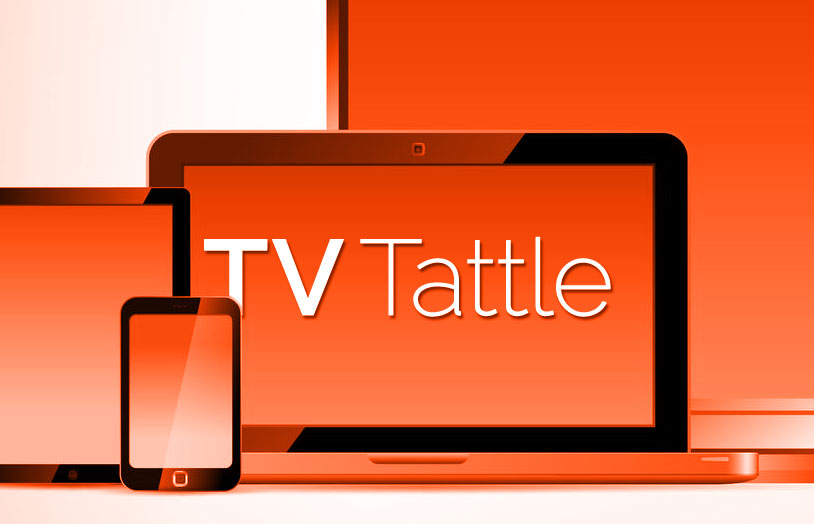 "Think not just of Elliot," Willa Paskin says of Rami Malek's USA character, "but of True Detective's Rust Cohle, BoJack Horseman, or even late-season Don Draper: idiosyncratic and brilliant men who are desperate to belong and also want no part of belonging." She adds: "Elliot, brought to fragile life by Malek, is wrenchingly lonely, desperate for intimacy, but too awkward and painfully self-aware to seek it out without the shield of a screen." PLUS: What inspired this "Angry Young Man"?, Mr. Robot is a sneak-attack Fight Club remake that's not even sneaky, Malek's nickname on set is "The Mayor," here are predictions for tonight's finale, and Mr. Robot is the only show that really understands the internet. UPDATE: Tonight's Mr. Robot season finale has been postponed for one week due to "a graphic scene similar in nature to today's tragic events in Virginia."

NBC orders Spartan Race competition from American Ninja producers
The new competition series will pit teams of five, including one "elite Spartan athlete," in courses that will test their endurance.
Cooper's special, Katrina: The Storm That Never Stopped, will air tonight instead of last night.
A source tells Page Six: "They have him locked up so you won't be seeing him in as many scenes. But they are bringing in so many, and I mean so many, guest stars and cameos that the average viewer won't realize it because there is so much going on." PLUS: Watch Taraji P. Henson sing in an SNL cut-for-time sketch.
"I feel very out of place," Sheeran says of his FX guest-starring role. "I feel like I need a few more days to sink in to the idea of acting. I'm very good with a guitar in my hand, but I feel a bit lost without it. I think I just need more practice with acting."
Time from Shawn Ryan and Eric Kripke is described as Back to the Future meets Mission: Impossible.
Jim Carter hints that the final episode will be emotional.
Law plays the first American Pope in the miniseries airing on HBO.
The Duggar family released a statement saying: "His wrong choices have deeply hurt his precious wife and children and have negatively affected so many others. He has also brought great insult to the values and faith we hold dear."
The FYI reality show ended last night with the husband and wife breaking up.
"Seriously," tweeted the Emmy-winning former Two and a Half Men star, "Don Draper is an iconic character. An amazing construct of the #MadMen writers and #JonHamm. And he's never won an #Emmy for it?!"
Berry Gordy Jr.'s record label will be incorporated into this six-part limited series about six 30-something contemporary women in England.
The 12 Years a Slave director is helming a project that he's calling "passionate, personal and unique. They are testimony to the truth of real lives and urgently need to be told."
ABC has released details on Season 3, including the cast of Matthew Willig as Lash, "a monstrous Inhuman whose loyalties remain ambiguous."
Check out New Girl's Max Greenfleld as a blonde drug addict.
She'll play the mom of a teen boy embroiled in an alleged sexual assault.
NBC did stand-up comic Jerrod Carmichael a favor when it decided to not air it with Craig Robinson's Mr. Robinson, says Alan Sepinwall, who calls The Carmichael Show "a sharper, more thoughtful, and just plain funnier version of the kind of retro multi-cam sitcom Mr. Robinson was trying to be." PLUS: Carmichael is also a stealthy comedy, but it's trying too hard to make points.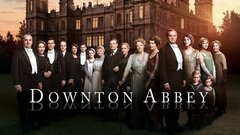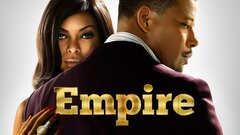 Empire
where to stream