Sneak Peek: 'Grimm' Season 5 Returns With a Labor of No Love (PHOTO)
There must have been some very tense Lamaze classes leading up to this. Grimm returns this fall with a not-so-special delivery for Nick Burkhardt (David Giuntoli). Portland's protector against all things supernatural won't have much time to grieve girlfriend Juliette (Bitsie Tulloch): He's about to become a dad after being tricked into impregnating his manipulative Hexenbiest nemesis Adalind (Claire Coffee).
RELATED: Video: The Grimm Cast Is Ready for a Bloodbath | Grimm Comes Back With a Vengeance
"Nick makes it to the hospital just in time as Adalind is in labor with their child," executive producer Jim Kouf says. "As if Nick and Adalind's relationship wasn't tumultuous enough, the new baby has complications during birth that threaten Adalind's life."
The fifth season of Grimm premieres Friday, Oct. 30 at 9/8c on NBC.
[jwplatform Gc90wE6z]
---
Questions? Ask Critic Matt Roush!
TV critic (and occasional TV therapist) Matt Roush answers viewer questions and concerns in his Ask Matt column each week. Wondering about plots, characters and twists on your fave shows? Submit your query to Matt via the form below: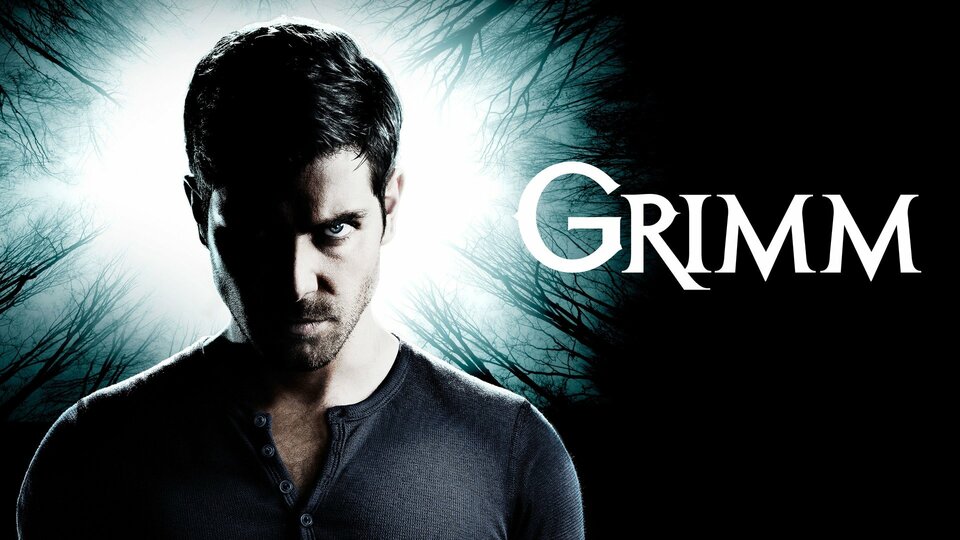 Grimm
where to stream
Powered by