'Grimm': Wesen Will Rise and Keys Will Be Explained in Season 5
Season 5 of NBC's Grimm got a new tagline at Saturday's Comic-Con panel with the news that a faction of the show's supernatural creatures will rise to wage war with human kind.
Season 5: the rise of the Wesen! #Grimm #SDCC

— Grimm (@NBCGrimm) July 11, 2015
The show's producers also confirmed during the panel that the keys, which have been a source of mystery on the show since the very first episode, will finally be explained this season.
#Grimm season 5 The keys will be explained! #ComicCon2015 #nbc

— Karen Horne (@khorne1234) July 11, 2015
The Grimm panel opened with a recap sizzle-reel that culminated with confirmation that what happened in the Season 4 finale really was really as final as it seemed.
https://twitter.com/TVAfterDark/status/619992847966699520
The fact that Bitsie Tulloch was absent from the cast at Friday's panel drove home the fact that Juliette really is gone, but the character will be returning in Season 5, at least for Nick.
Juliet WILL be back in flashbacks!!!! Nick will have a big emotional arc this season because he's lost everything. #Grimm #SDCC2015

— The Nerdeek Life (@NerdeekLife) July 11, 2015
Aside from duties as a father, Nick's primary motivation in Season 5 will be seeking revenge on Juliette's killers.
David will focus both on being a good father and taking righteous revenge on those who killed Juliette. #Grimm #SDCC

— Meredith Hershey (@TheFakeGeekGal) July 11, 2015
Luckily, those two motivations aren't mutually exclusive, according to David Giuntoli, who plays Nick on the show.
@mistergiuntoli says good dad and revenge are more similar than different… #Grimm #SDCC

— Grimm (@NBCGrimm) July 11, 2015
The panel also spent some time delving into the relationship between Monroe and Rosalee, and there were a few hints that a Monrosealee baby could be a possibility down the line.
"Perhaps" there will be a Monrosalee baby upcoming #Grimm

— The Geekiary (@TheGeekiary) July 11, 2015
Monrosalee isn't the only Season 5 romance on Grimm. There may be something exciting in store for Hank as well.
https://twitter.com/NBCGrimm/status/619994186318622720
Toward the end of the panel, the producers teased plenty of new Wesen, and name-dropped the Loch Ness monster herself as inspiration for one in particular.
New Season 5 Wesen, including the Loch Ness Monster! #Grimm #SDCC

— Grimm (@NBCGrimm) July 11, 2015
And if the highlights aren't enough, the entire Comic-Con panel will be available to view on the show's YouTube channel on Sunday.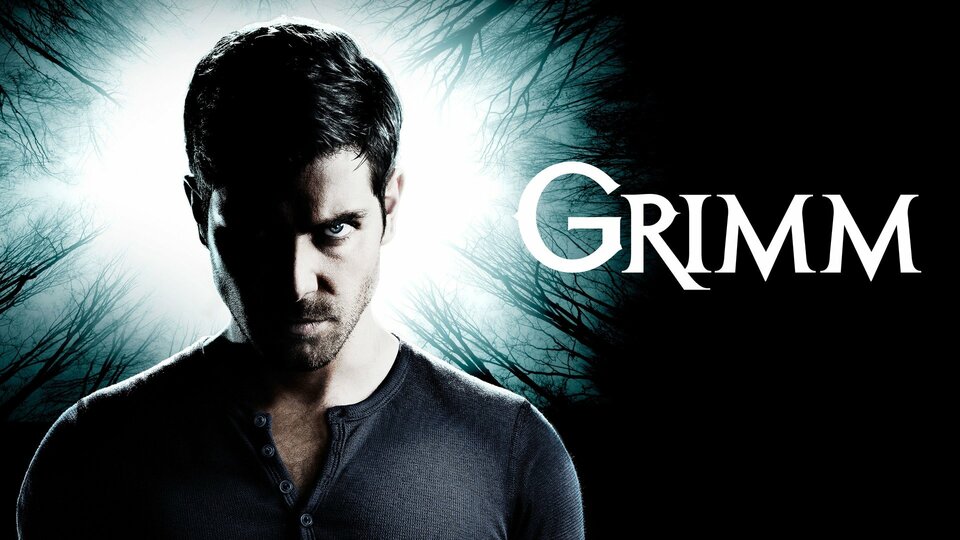 Grimm
where to stream
Powered by