Would HBO Renew 'True Detective' without Nic Pizzolatto?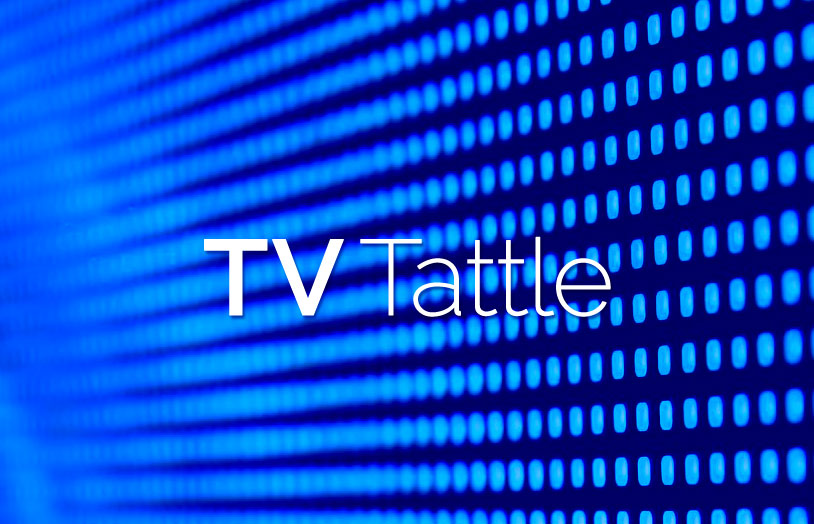 "There's been absolutely no indication that anybody at HBO is even considering the idea," says Josef Adalian, "but a version of True Detective without series creator Nic Pizzolatto is most definitely within the realm of possibility. After all, the network green-lit season two without the involvement of original director Cary Fukunaga, and Fukunaga was as essential to season one as Pizzolatto. Bringing in a new writer to helm the show would underline the fact that True Detective is at heart an anthology series or a mini-series, no matter what category it competes in for the Emmys."
Sesame will help secure HBO's future as a streaming destination because Netflix and Amazon Prime "figured out long ago that hooking kids is key to growing their subscriber bases," according to Victor Luckerson. He adds: "Kids' shows are a solid investment for many reasons. Children tend to rewatch shows repeatedly, meaning a service can get a lot of mileage out of a single program. They also have no preconceptions about the "right" way to watch TV." PLUS: The deal is something of a violation of Sesame Street's founding principles, and Sesame Workshop needed to find a new revenue source.
"All of us will be seeing it together for the first time on Sept. 15," he says. "It feels to me more pressure in anticipation because it's a blind commit in some ways. We don't want to reveal every single thing. We're holding a lot of cards close to our vest because that's what's going to make it exciting."
"I'm this fragile little girl playing a 16-year-old in a wig and a ton of makeup," she tells Marie Clare. "It was like Toddlers & Tiaras. I had f***ing flippers."
"The biggest pitfall was always the amount of story that we had to tell," Tim Kring said at the TV press tour. "Our (episode) order was for 23 the first year, then 26 in the second year, 25 in the third year. We were facing a mathematical difficulty, an uphill battle." PLUS: Why some Heroes characters aren't returning.
Check out a clip from the Season 11 DVD set.
The note will guide you to the bag of guns Rick buried in the season finale.
"It comes up almost every time," he says. "You know, they're branching out and re-jiggering everything over there and I think it's a great way to come in full steam with a show like Mr. Robot that is unlike anything else on the network." PLUS: Mr. Robot's twists are truly mind-bending.
It was revealed recently that Late Show neighbor Rupert Jee renamed the Letterman sandwich after Colbert. Today Colbert tweeted the Hello Deli: "Rupert! America demands return of @Letterman & @PaulShaffer sandwiches! USA is hungry enough to eat all 3 of us! #GoodSandwiches."
From Gilly to Spartan Cheerleaders to Debby Downer.
Nerf guns and a cotton candy machine are a normal part of the CBS sitcom's writers' room. "One of the big questions is whether or not the cotton candy machine is being used as a Nerf target or a cotton candy machine," jokes co-creator Bill Prady.
Dreyfuss posed as Madoff in front of his Lichtenstein collection for ABC's upcoming miniseries.
Turns out Hamm influenced Weiner's vision for Don Draper, especially after the first season.
The city is getting the word about a traffic closure with The WeHoans.
The comedy will follow a diverse group of 20-something friends who try to navigate our technological world.