QUIZ: Can You Guess Which 'Riverdale' Character Said This?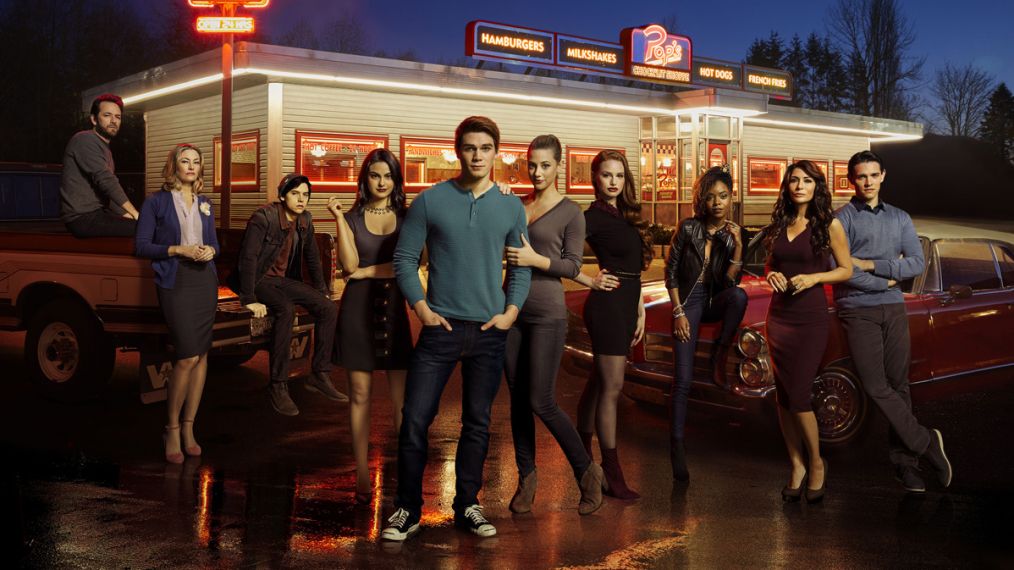 Riverdale is loaded with potent quotables—and not just out of the babes (and by babes, we mean the likes of Ronnie and Cheryl). Can you match the quip with the character?
[interaction id="598b26e4965a682e147315ea"]
See Also
Is Fred really dead? And will we see Mary Andrews again? Those answers and more!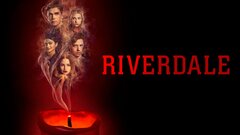 Powered by