Stephen Colbert to Interview Jeb Bush on his First 'Late Show'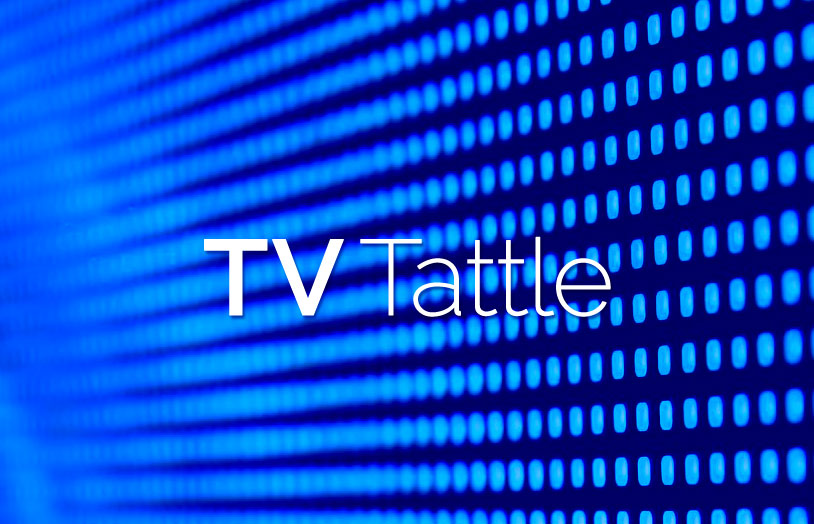 "My first GOP candidate!" tweeted Colbert. "Luckily I do 200 shows a year, so I think I can fit them all." This will be Bush's second visit to a late-night show, after stopping by Jimmy Fallon earlier this year.
The Season 2 finale attracted 2.73 million viewers, up 500,000 from the previous week.
Details on the 50-year-old Lara's death on Saturday haven't been released. "We've lost a member of the Deadliest Catch family," says a Discovery spokesman "Our thoughts and prayers go out to his family at this very sad time."
The Exes is TV Land's last remaining multi-camera comedy.
"She plays Bonnie's biological mother," says Janney.
After taking time off for maternity leave, Shahi says she'll appear in eight or nine episodes next season.
Late Night switched things up last night, with Meyers telling jokes from behind his desk.
Perhaps she didn't want her wedding to turn into a Friends reunion of all six cast members?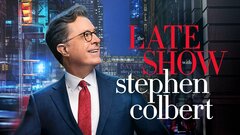 Powered by