A 'Training Day' TV Series is in the Works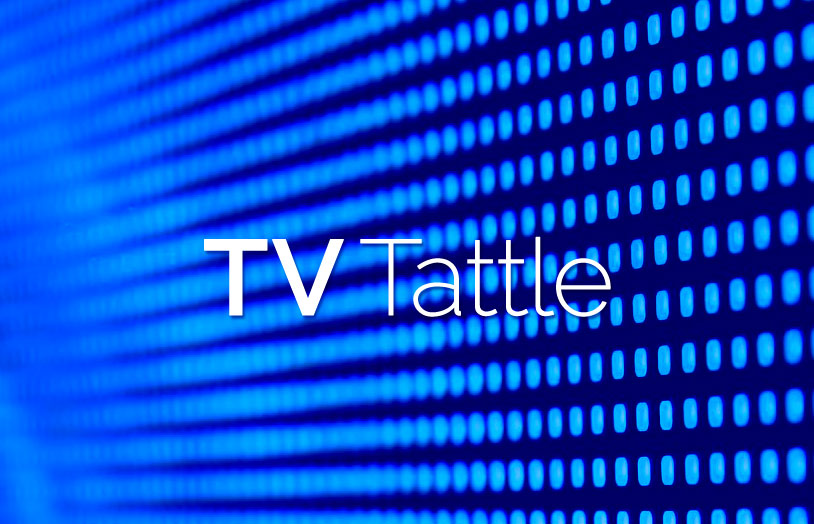 It was Antoine Fuqua's idea to repackage his 2001 film starring Denzel Washington and Ethan Hawke as a neo-noir crime thriller TV series to pitch to broadcast TV networks.
"After writing, directing, starring in and mostly editing 61 episodes of television," says FX boss John Landgraf, "he's anxious to take a break from the show and work on other things."
The Strain will return for a third season, while Kurt Sutter's The Bastard Executioner will debut on Sept. 15, American Horror Story: Hotel will launch on Oct. 7 and Fargo premieres on Oct. 12.
"I'm having a little botox," Guthrie said on this morning's Today show.
Kaitlin Olson will play Cassius and Lake Bell will play Clay in an animated series in the vein of Butch Cassidy And The Sundance Kid.
The semi-autobiographical comedy marks FX's first comedy series with a solo female lead.
On the NBC revival, her ladies' basketball coach character will be married to Dauber with a 4-year-old daughter.
He'll play the director of intelligence on the pilot The Patriot.
The $250 million would reportedly cover the cost of 36 episodes.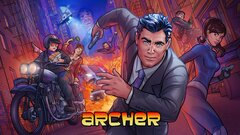 Archer
where to stream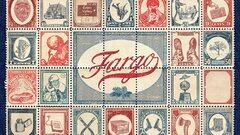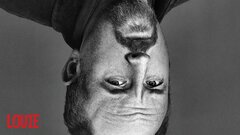 Louie
where to stream