Amy Schumer and Her Cousin, Sen. Chuck Schumer, Team up to Speak out Against Gun Violence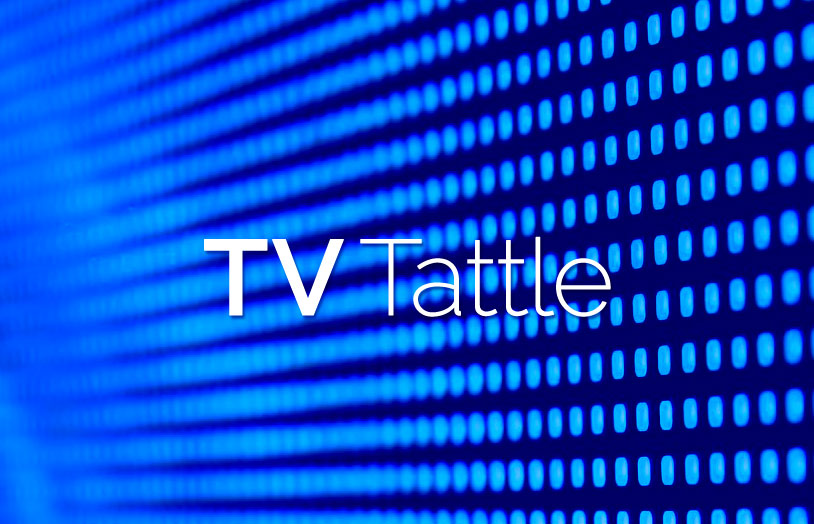 In wake of the mass theater shooting in Louisiana at her Trainwreck movie, an emotional Amy Schumer held a press conference today with her U.S. senator cousin announcing a three-point plan to put a stop to gun violence: "We're here today to say 'enough is enough' to mass shootings in our schools, our college campuses, our military bases and even our movie theaters," she said.
Coleman will be appearing on both network shows in one week in September, with him reprising his role as Senator William Bracken.
The NY Daily News reports that everything will be brand new for The Late Show launch on Sept. 8, including Colbert's desk, which will be located where Paul Shaffer was on the left side of the stage. "Everything has been stripped down to the bones. The seats have been removed, the carpets are gone. Nothing is left except a concrete floor and exposed concrete walls," an insider tells the NY Daily News. PLUS: Colbert releases 3 new promos, including one featuring Mitt Romney.
"There won't be any Headless this year," says new showrunner Clifton Campbell. He adds that fan-favorite Joe Corbin will return to make up for the diminished cast.
The four-hour documentary, which will explore Walt Disney's dark side, won't be shown to the Disney company until it airs on TV.
In one scene last night, "It doesn't make sense" was said at least twice. PLUS: Penultimate episode began untangling the messy storyline.
The online news series promises to "throw acid in the face of ignorance."
Creator John Ridley says the second season will revolve around a player on a basketball championship team who accuses his teammates of sexually assaulting him and posting photos of the incident online.
"I just love the idea because I don't see enough of that representation on the air," the 93-year-old Lear said at the TV press tour. "I don't see it any place. There isn't enough of it and I think it's a rich idea."
The NFL and Dancing with the Stars legend will play himself in a Season 6 episode.
In Season 1, the AMC series tried to be Mad Men. In Season 2, it found itself when it stopped trying to be the next Mad Men. PLUS: Halt's creators are "cautiously optimistic" about a third season.
Ike Barinholtz's collection of humorous essays will be released in two years.
The former Celebrity Apprentice star says: "I think he has a really great opportunity even if he doesn't win the Republican nomination to do something I think the country has needed for a long time, which is to try to break this stranglehold of the two-party system. kind of hope he decides to stick with it and maybe give people another option outside of the Republicans and Democrats."
The Men At Work and Buffy alum will play "a sexy, gifted, avant-garde gay artist" on Empire and a science teacher on the Carlton Cuse-produced Colony.
Candace Cameron Bure has posted a selfie with, her Jodie Sweetin and Andrea Barber from the Netflix show's set.