'Legends of Tomorrow': Maisie Richardson-Sellers Real-Life Mom to Play Mysterious Woman From Vixen's Past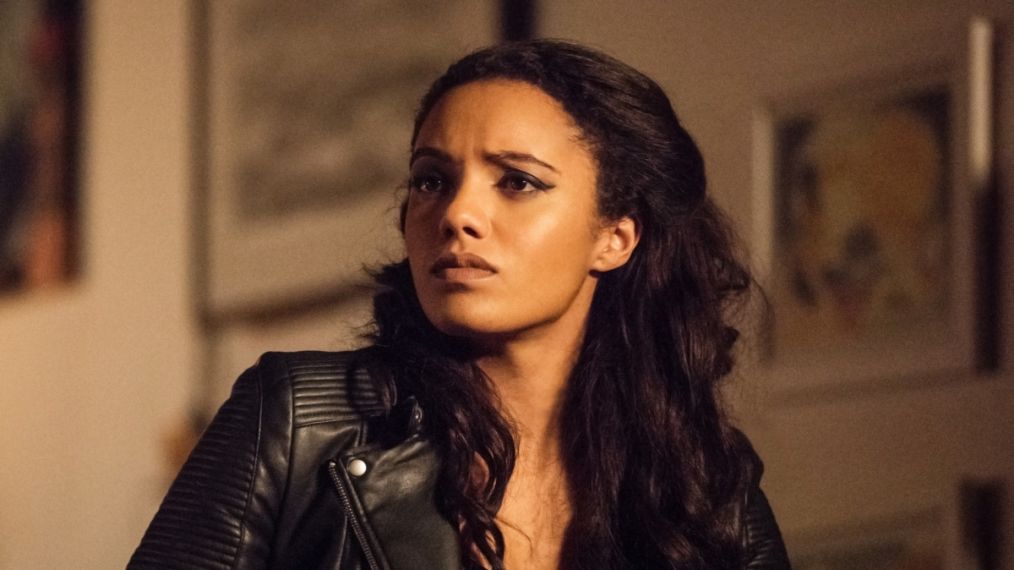 Vixen fans are going to find out that badassery runs in the family on DC's Legends of Tomorrow when Amaya (Maisie Richardson-Sellers) comes face-to-face with a woman from her past. Even cooler? The unnamed role is being played by Richardson-Sellers' own mom, actress Joy Richardson.
"My mother is one of my greatest inspirations as an actor and the most incredible human. I've been watching her perform on stage since I was three and that's pretty much when I discovered my passion for [acting]," raves a proud Richardson-Sellers of her mother, an alum of the UK medical soap Holby City.
The ladies are set to share the screen in an early episode of Season 3 when Amaya heads off on on a vision quest after the mystical totem that allows her to channel animal spirits begins to go haywire. On this journey, she encounters an unnamed ancestor (Richardson), who shares with Amaya both the ancient wisdom of all those who have gone before her and an unsettling tidbit about her future: turns out her totem isn't malfunctioning, it's growing more powerful as a response to an equally powerful evil on the rise.
See Also
Plus, are 'iZombie' and 'The 100' heading toward the end of their runs?
There is no word on whether Mama Richardson will make any return appearances, but Sellers-Richardson is clearly over the moon about the chance to check off a longtime bucket-list item. "We have always dreamed of and joked about working together one day," she says. "So this was an extremely special experience."
DC's Legends of Tomorrow, Season Premiere, Tuesday, Oct. 10, 9/8c, The CW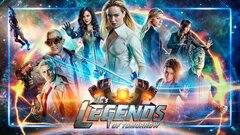 Powered by