Crime Wave: Inside Cable's Upcoming Slew of Primetime Why-Dunnits
There's a crime wave sweeping the country—and it's happening on TV. Three cable networks are betting that airing true-crime shows 24/7 will feed an audience addicted to who- and why-dunnits.
In 2008, Investigation Discovery became the first cable channel to focus its programming entirely on real crimes. ID is now the No. 5 cable channel with women age 25–54, but it is no longer alone as a showcase for murder most foul.
A&E has had great success with The First 48, its long-running show about homicide investigations, and has ditched scripted programming to focus on such series as Live PD, which tracks six U.S. police departments and runs six hours every weekend. "Crime has always been an exciting staple; it's working for us," says Elaine Frontain Bryant, executive vice president and head of programming. "We are selective about choosing projects that have exclusive access for us."
On their docket: The documentaries The Murder of Laci Peterson (August 15), Guilty: The Conviction of O.J. Simpson (October) and Who Killed Tupac? (winter). In November, A&E will air a documentary about the abduction of Elizabeth Smart as a companion piece to sister network Lifetime's scripted version.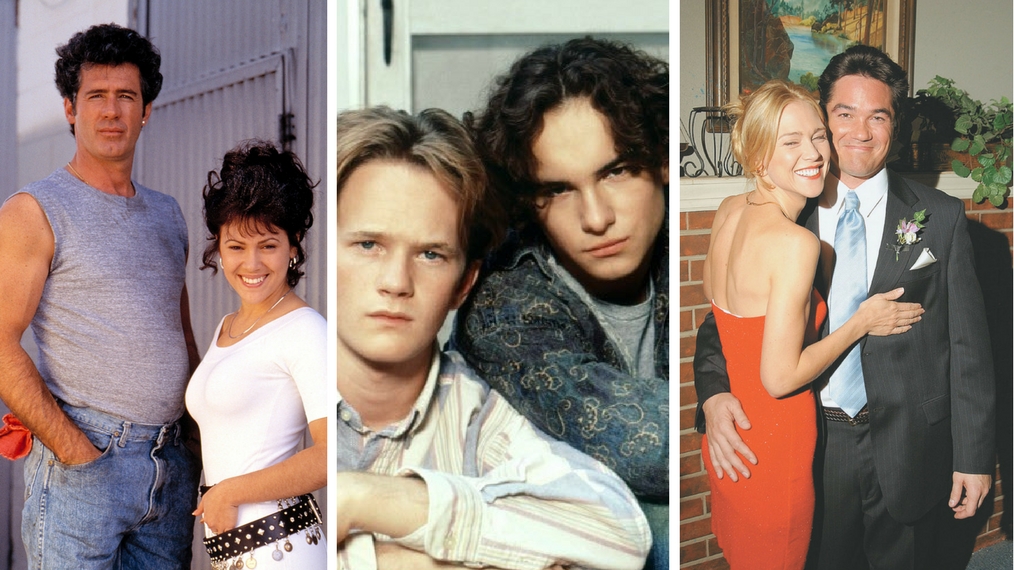 Related
The more female-centric Oxygen just launched a big rebranding, encouraged by the success of Snapped, their series about female killers that brought in "a young, multicultural audience," says Rod Aissa, programming and development chief. "We want to do shows that make our female viewers tap their inner armchair detective."
Last month saw the premiere of Dick Wolf's revival of Cold Justice; later this year comes his Criminal Confessions, which shows, through footage of real interrogations, how detectives get perps to admit their crimes. The Disappearance of Natalee Holloway (August 19) kicks off a new documentary franchise about unsolved cases of missing young women. "Natalee's father came to us," says Aissa, "with a promising lead that led to our active investigation that he believes will finally get longtime suspect Joran van der Sloot charged with her murder."
Law & Order: SVU's Ice-T will host a series tentatively titled Ice Cold Murder, centering on cases heavy on lust and greed, and Patricia Cornwell's True Conviction has the crime novelist reexamining the cases of death row inmates.
ID isn't worried about the competition, says network president Henry Schleiff. "We see this as almost an advertisement for us," he says. Among ID's new projects: the documentary Drew Peterson: An American Murder Mystery (August 27), and two scripted movies based on real-life cases coming in winter: Final Vision, about Jeffrey McDonald, convicted of murdering his family, starring Scott Foley; and The Dating Game Killer, about serial killer Rodney Alcala, starring Scandal's Guillermo Diaz.
"These real-life cases are often more interesting than any script," A&E's Bryant says. "We're also coming up on anniversaries of several infamous crimes, and O.J. is getting paroled; these stories are being brought back into the zeitgeist. It's definitely a trend."