'Marvel's Agents of S.H.I.E.L.D.' Bringing Back Blair Underwood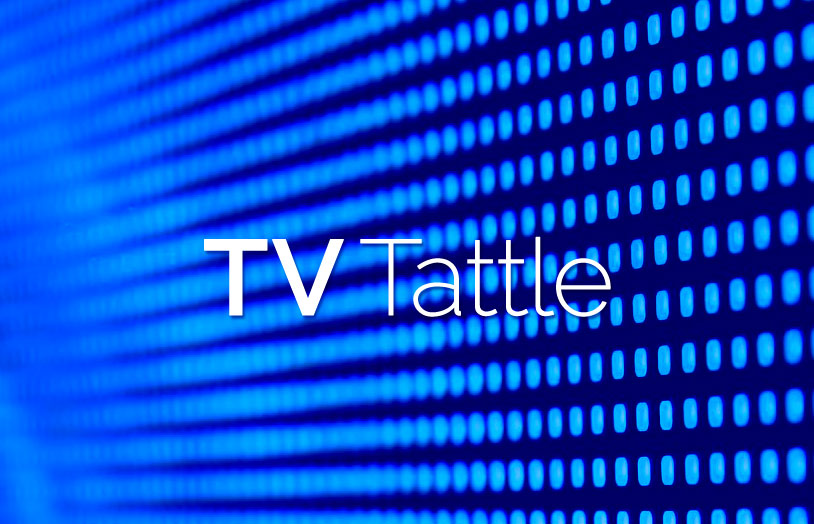 He'll reprise his role as Melinda May's ex-husband in several episodes this fall.
The Wrap reports that Cruise couldn't be asked about his personal life during his Mission Impossible media tour. This could be the reason why Jon Stewart didn't ask Cruise about the Scientology documentary during their Tuesday interview on The Daily Show.
She'll replace the departing Giuliana Rancic.
The comedy from Conan O'Brien and The Office boss Greg Daniels follows a support group for people who believe they have been abducted by aliens. Daily Show alum Cenac plays a journalist named Wyatt Jones who's investigating the group. PLUS: Gasteyer joins Netflix's Lady Dynamite.
The Good Wife alum will guest as a lieutenant who's interested in Joe Lo Truglio's Detective Boyle.
The July 15 clip, which was used six days later in Manhattan Supreme Court questioning of the rap mogul, has disappeared from TeamCoco's website. And the show won't say why.
The Super Troopers comedy troupe will take a satiric look at race on its new show from Simmons' media company. Simmons is also developing a show about four aspiring hip-hop artists, titled These Are My Friends.
The trio will host the TCA Awards on Sunday, Aug. 16 on Fox.
Although Showtime has exclusive streaming rights for Homeland, 20th Century Fox TV had wanted to sell the rerun rights to another streaming service.
The Canadian Rachel Nichols drama will return for its final six episodes on Sept. 11.
The theory floated by Glamour explains why Nick was brought in — to cover up the whole thing. PLUS: Bachelor Sean Lowe insists he isn't as controlling as he was on Celebrity Wife Swap.
Bryshere Y. Gray announced the news in a video posted on Empire's Facebook page, but details of her role weren't released.
They'll play rivals on the potential Western drama.
Greenleaf will delve into the scandalous secrets and lies of a Memphis megachurch.
Eight years after ABC aired a Women's Murder Club series starring Angie Harmon, USA is developing 1st To Die, based on the book series about four women in San Francisco. Patterson will also serve as an executive producer.