Ratings Watch: America's Got Talent, Game of Thrones Win First Full Week of the Summer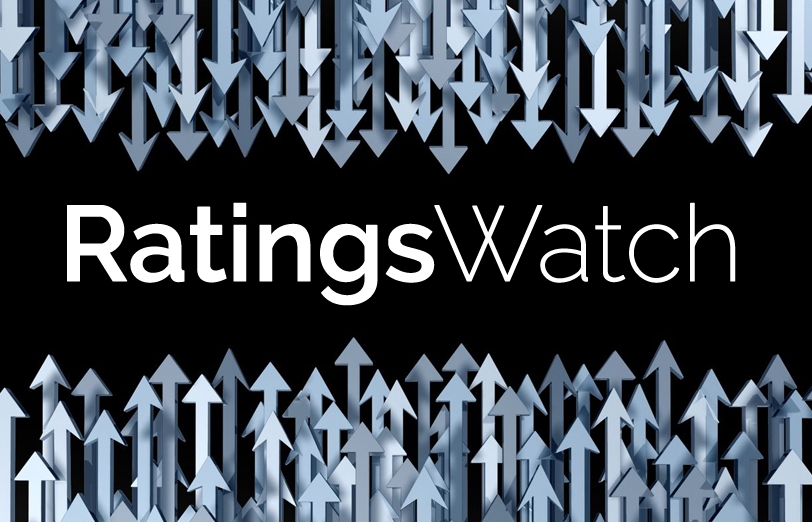 Just like it did last year, the return of NBC's America's Got Talent kicked off the first official week of TV's summer months by winning the week. AGT averaged 13.1 million viewers when three days' worth of DVR and video-on-demand viewership is included.
That's down just a touch from last year's 13.7 million. But interestingly, more viewers watched AGT on a time-shifted basis this year than last. This year, Live+3 ratings added 2 million more viewers to the tally; last year, it was 1.7 million.
Meanwhile, HBO's Game of Thrones continues its reign as the pay cabler's most unstoppable force. Even though HBO is available in a fraction of homes vs. broadcast TV and basic cable networks, GOT was the week's second-most watched telecast, averaging 9.4 million. (That's up from last year, when the week's episode averaged 9.1 million).
It was also a decent week for reality newcomers, as CBS' The Briefcase, NBC's I Can Do That and ABC's 500 Questions all made it into the top 25.
Among the week's other series premieres, History's Texas Rising averaged 5 million viewers, tied for 36th place with 20/20 and the May 26 episode of 500 Questions.
Here are the top 25 shows (including Live+3 DVR and VOD data) for the week ending May 31:
RANK

SHOW & NETWORK

LIVE+3
DAYS
DVR/VOD

WATCHED
LIVE/
SAME
DAY

1

America's Got Talent (Tuesday) NBC

13.1

11.1

2

Game of Thrones HBO

9.4

7.0

3

NBA Playoffs: Golden State vs. Houston, Game 5 ESPN

8.9

8.9

4

NCIS CBS

8.8

8.6

5

60 Minutes CBS

8.5

8.3

6

NBA Playoffs: Golden State vs. Houston, Game 4 ESPN

8.3

8.3

7

The Big Bang Theory CBS

8.1

7.6

8

NCIS: New Orleans CBS

8.0

7.8

9

The Briefcase CBS

7.3

6.9

10

Aquarius NBC

7.2

5.7

11

I Can Do That NBC

7.1

6.4

12

The Bachelorette ABC

Criminal Minds CBS

Dateline NBC NBC

7.0

7.0

7.0

5.4

6.7

6.4

15

Bones Fox

6.9

5.4

16

Blue Bloods CBS

Dateline Sunday NBC

6.7

6.7

6.3

6.2

18

American Ninja Warrior NBC

6.4

5.9

19

NBA Playoffs: Cleveland vs. Atlanta, Game 4 TNT

6.3

6.3

20

Dateline Friday NBC

6.2

5.3

21

Wayward Pines Fox

CSI: Cyber CBS

6.0

6.0

4.0

5.7

23

48 Hours (Tuesday) CBS

5.9

5.6

24

Masterchef Fox

5.7

4.7

25

A.D.: The Bible Continues NBC

500 Questions (Monday) ABC

5.6

5.6

4.7

5.2
Total viewers; in millions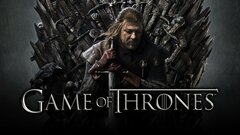 Powered by