'MasterChef' Preview: Gordon Ramsay's Guest Is an 'Udder' Surprise (VIDEO)
This week, MasterChef host and head judge Gordon Ramsay gets a little help introducing the mystery box challenge from a grass-loving lass named Daisy. But Daisy isn't a dainty lady—she's a stunning bovine who delights the remaining home cooks with her mouth-watering beauty.
Check out this exclusive clip of when Gordon met Daisy…

In the July 26 episode "Whole-y Cow!" the top 15 home cooks randomly choose boxes containing a different part of a cow and must use it as the star of a dish. Let's see… hamburger…tongue…ribs…filet mignon…ox tail…
While we really hope that none of the boxes contain a cow patty, it's in the cooks' best interest to put their best hoof dish forward; a massive advantage is at "steak" for the winner of the challenge.
MasterChef, Wednesdays at 8/7c, Fox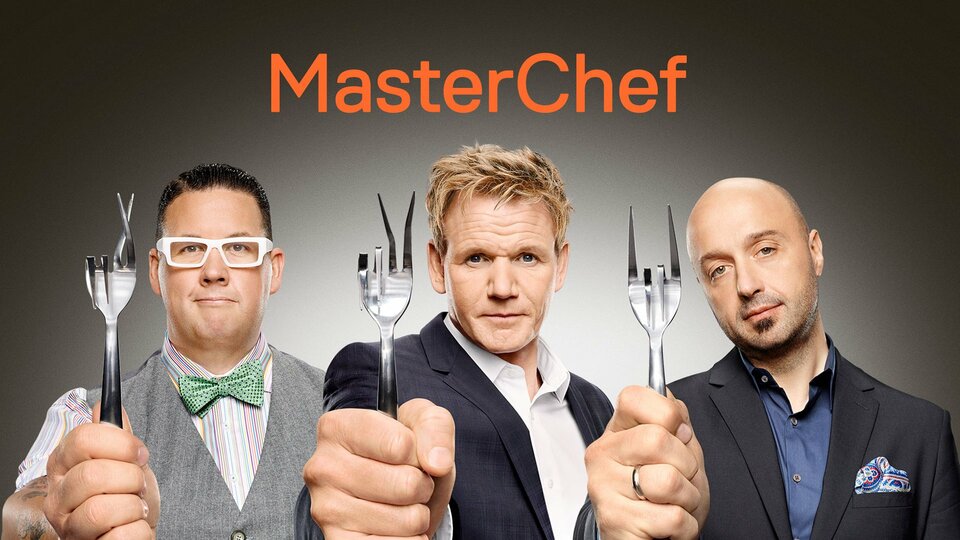 Powered by