'The Last Ship' Season 4: First Look at the TNT Thriller's Promo Art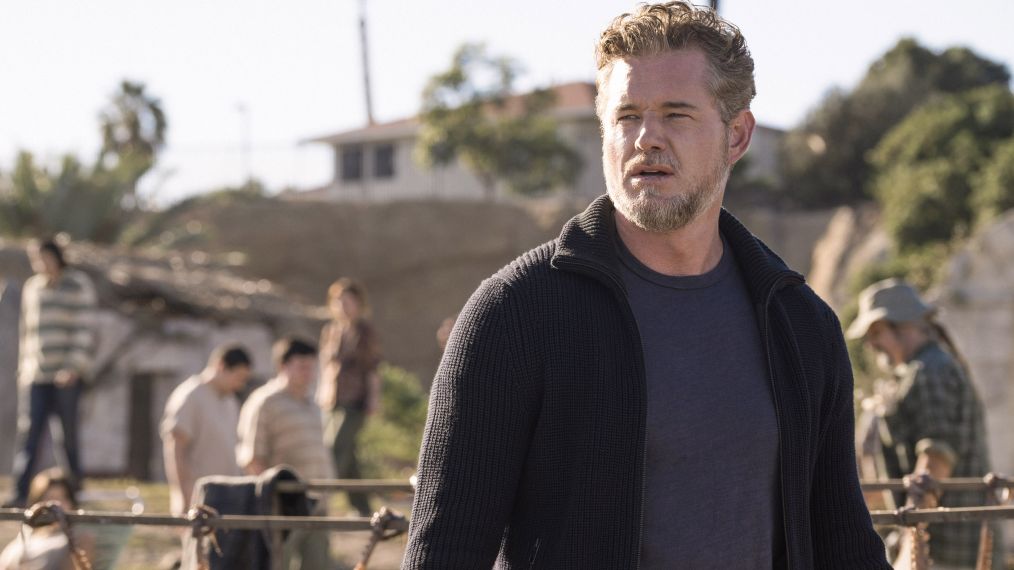 "Reap What You Sow."
That's the chilling tagline for Season 4 of TNT's The Last Ship, which begins Aug. 20. In this exclusive look at the virus thriller's new promo art below, it looks like another rough year on the high seas for former naval commander Tom Chandler (Eric Dane).
Courtesy of TNT
"In a season about famine and the forces of good and evil fighting over life-giving seeds, it's an apt catchphrase," says executive producer Steve Kane. "But," he adds, "'reap what you sow' is also an admonishment for Chandler and his team that the past is not always past, that your actions have consequences, and that everyone pays in the end."
Here's some more scoop from Kane. Feeling guilty for killing the villainous—and unarmed– Allison Shaw (Elisabeth Rohm) and becoming "vengeful and vindictive," in last season's finale, Chandler has exiled himself from the Navy and the burden of being a hero, as the show returns. But his sulking won't last long. Not withstanding his demons, "it turns out destiny has other plans for Tom Chandler," Kane reveals, "and being a hero is a call he can't refuse."
Especially when the virus that started the apocalypse leading to the vanquished Red Flu, has returned, this time causing a world-wide blight—The Red Rust—destroying plants like wheat, corn, soy and rice that are the foundation of the earth's agriculture.
Chandler and his Nathan James crew will once again try to save the world, sailing around the Mediterranean looking for the stolen sample of an ancient palm seed that can cure the blight, and wresting it from the criminals out to control the world's food supply.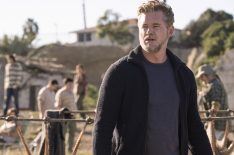 See Also
Eric Dane and the crew take on new adventures in the summer 2017 return of TNT's 'The Last Ship'.
New cast members in The Last Ship Season 4 include Peter Weller (Sons of Anarchy) as a "brilliant geneticist/futurist" who also wants the savior seeds, as does Giorgio (Jackson Rathbone, The Twilight Saga), a mafia boss who stages fight clubs in Greece. Joining the Nathan James crew: Jodi Turner Smith (True Blood) as Kenyan sailor Azima Kandie, who possesses both "a razor wit and lethal fighting abilities."
We guess it's all hands on deck!
The Last Ship Season 4 premieres with a two-hour episode Sunday, Aug. 20, at 9/8c on TNT.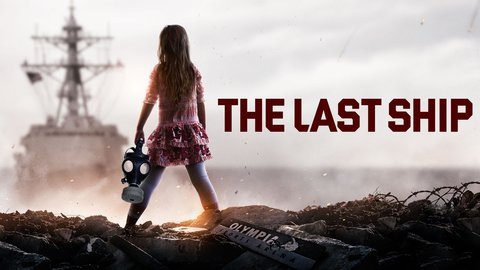 Powered by