The Roots' Questlove to score the new 'Roots' miniseries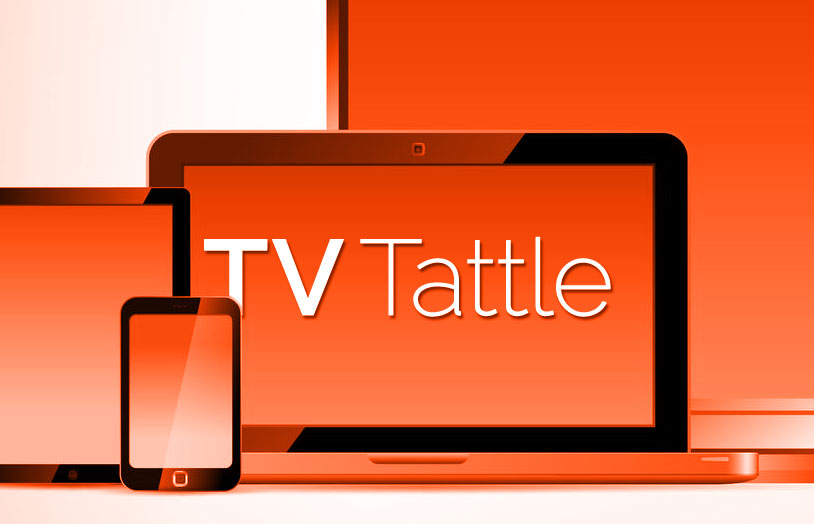 The Tonight Show bandleader will create the authentic African sound and themes for the characters A+E Networks' revival of the 1977 miniseries.
Proceeds from the auction will help benefit Achilles International, a charity dedicated to helping people with disabilities participate in sports. PLUS: Obama's visit last night didn't top his other visits, ratings-wise.
Watch Cookie visit Lucious in jail.
The In Treatment alum will star opposite Timothy Hutton in Season 2 of the John Ridley series. PLUS: Two more teen roles have been cast for Season 2.
Based on the graphic novel of the same name, Wynonna Earp is described as "Justified meets Buffy the Vampire Slayer."
Gordon Ramsay will be back for a seventh season of his cooking reality competition.
"A new hero will rise."
The Tonight Show host is getting closer to recovering from his finger injury.
A reel from Stargate Studios shows all the amazing special effects used on the AMC series.
Season 2 of Making a Scene will have a Game of Thrones theme. PLUS: Kit Harington spotted on the streets of Belfast.
"He sounds like a sociopath," she says of Jeselnik, the former Amy Schumer boyfriend who hosted Comedy Central's The Jeselnik Offensive.
"People are going to put on you whatever they want to put on you," he tells GQ. "It is conflicting, because people think I'm like this amazing guy or something."
What happens when you dial 1-800-726-0944?
Check out photos of the gossip blogger as Danny Tanner.
At ESPN, Simmons didn't draw many eyeballs with his Grantland Basketball Hour or his Grantland website. But viewership won't matter at HBO, where he'll be given complete freedom to attack NFL Commissioner Roger Goodell.
She'll co-star with Aaron Paul and Michelle Monaghan in the cult drama from Jason Katims.
The MTV documentary doesn't trust its viewers to deeply delve into race, so it barely skims the surface, says Pilot Viruet, who adds: "There are two major problems with the documentary: It is extremely short — about 40 minutes without commercials, making it feel more like an MTV True Life episode than an actual, insightful documentary — and it pulls too many of its punches, never fully committing to getting to the heart of its subject." PLUS: Why white people should avoidWhite People, it's like a Key and Peele sketch at its most Onion-like, and why this film targets white millennials.
"The first movie was good," says Dennis Mersereau. "The second movie was a wonderful, meta-filled nod to the first movie. The third movie is too much." He adds: "Like most tortured movie series, the joy of Sharknado wore off once the swirling mass of sea creatures became sentient and strayed away from Sharknado for the sake of Sharknado, turning into something like Syfy's answer to the Minions with more teeth and less appeal to everyone's middle-aged family members on Facebook. By making a third one, they sucked the fun out of it by forcing the movie's buzz instead of letting it grow on its own." PLUS: Sharknado 3 cranks up the absurdity level to hilarious proportions, too much NBC Universal product placement threatens to derail this sharknado, Sharknado 3smells like dead fish, they have brilliantly made a terrible sequel, presenting the Sharknado 3 party game, Tara Reid enjoyed her Sharknado pregnancy, Sharknado3 director's dream was to create "George Washington Shark Face," How does Ian Ziering approach a shooting schedule of less than 20 days?, and Sharknado 3's biggest moments have come from offhand jokes.