Comedy Central's '@midnight' Will End in August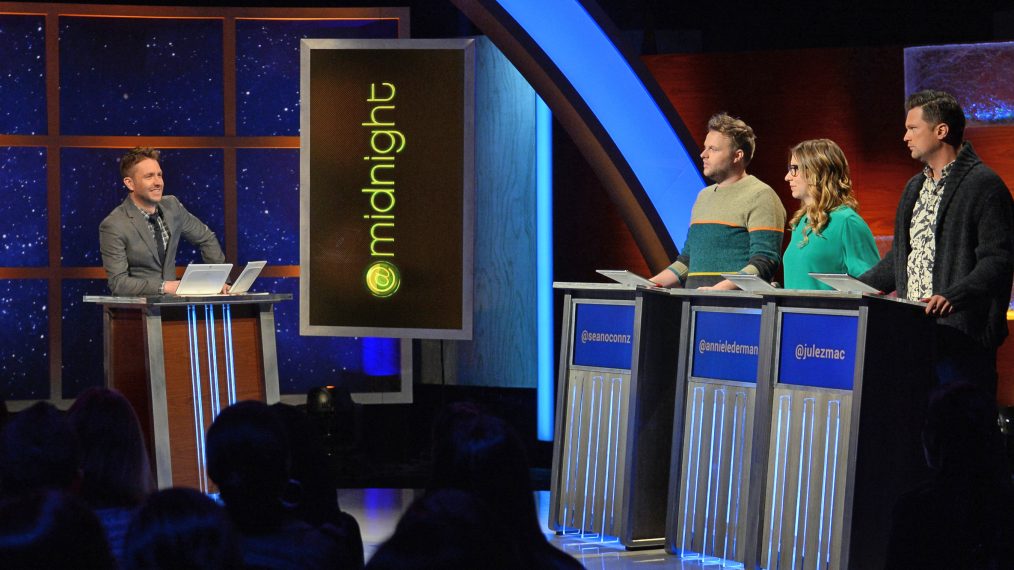 The ever-present Chris Hardwick will have one less on-air hosting gig after Aug. 4 — last night Deadline reported, and Hardwick confirmed on Twitter, that the long-running, Emmy-winning late-night series @midnight's 600th episode on Aug. 4 will be its last. The Deadline report says that the decision to end the show was mutual among Comedy Central, Hardwick and production company Funny Or Die.
"I've nothing but gratitude" for Comedy Central, the show and its fans, Hardwick said in his tweet.
600 eps of @midnight! I'm so proud! I've nothing but gratitude for @ComedyCentral & YOU for watching/hashtagging :) https://t.co/PBB0R0pIfu

— Chris Hardwick (@hardwick) July 19, 2017
@midnight launched on Comedy Central in 2013, and was an early show to take advantage of the fun possibilities of social media. Viewers playing along with its "hashtag wars" often made the hashtags trend during the shows' airings.
"@midnight has meant the world to me these last four years," a statement from Hardwick to Deadline read in part.
You'll certainly still have opportunities to see and hear Hardwick on television. He continues to host AMC's after-shows like Talking Dead, as well as the year-round talk show Talking With Chris Hardwick, and still serves as an executive producer and host of NBC's The Wall, among projects in his busy schedule.
The final episode of @midnight airs Aug. 4 on Comedy Central.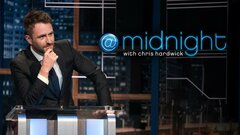 Powered by