Paige Davis Will Return to Host TLC's New Season of 'Trading Spaces'
It is probably not a surprise, but is surely still welcome news to fans, that TLC announced on Wednesday that Paige Davis will be back to host Trading Spaces when a new season of the home design series airs in 2018, after a nearly 10-year hiatus.
Davis served as host of Trading Spaces for several seasons and was a fan favorite as she guided homeowners and designers through their makeover journeys.
In a video, Davis announces her return, and she sounds quite thrilled to be back.
Casting for homeowners for the new season of Trading Spaces is currently underway in the first three cities of Los Angeles, Atlanta and Baltimore.
Trading Spaces returns in 2018 on TLC.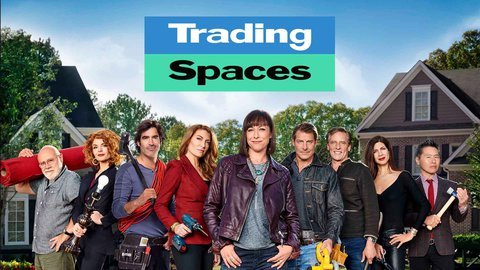 Powered by